Happy Wednesday! How are we all?? Today I will be reviewing Face of Australia Mineral Therapy Bronzing Pearls*. This is my first time using a bronzer, I guess I never tried it was because I didn't know what it was for and how to use it. What I learnt on the internet is it can be used for contouring or give you that "tan" look.
According to FOA "
The luxurious light weight and concentrated pearls combine silky powder technology with a special blend of mixed pearl shades to match any skin tone or type. Perfect for highlighting, bronzing and creating a soft, iridescent effect. Run brush over the pearls and sweep evenly across the skin to build color where desired. Can be used on face or body
".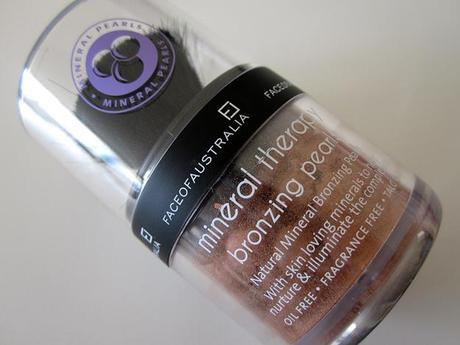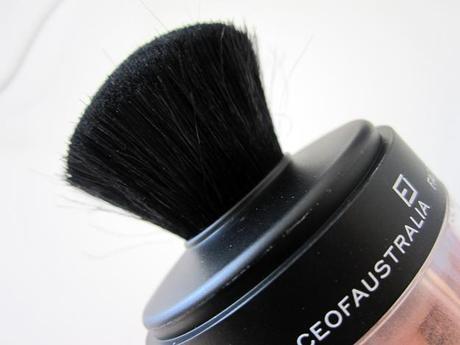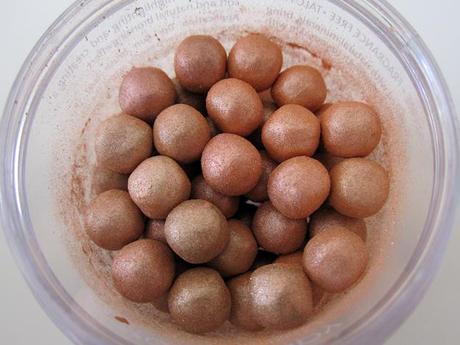 I used a lot more of the bronzer for the swatch, it's not this dark on the face lol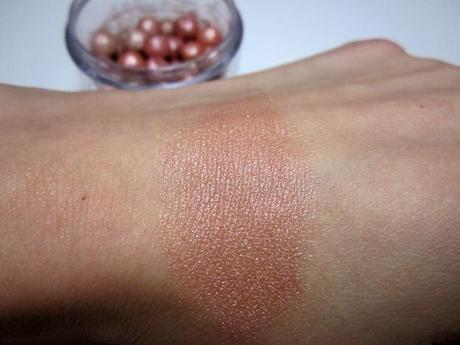 Application:
 Gently brush the pearls with your brush. Apply lightly the bronzer to the apples of your cheeks. I also like to apply it around the side my face (e.g jaw line, hairline, forehead). If you're contouring, probably better to use a matte bronzer.
Additional info
:
Made in Taiwan
RRP $14.95 AUD
Availability: Big W, Priceline, pharmacies, any large retailer.
Not tested on animals

What I like:
Buttery texture of the pearls
Looks very natural,  not too shimmery
Comes with a brush
Value for money
What I dislike
:
Some might say the brush is a little small
Overall:
 Since this is my first bronzer, I don't really have anything to compare it to. It does work pretty well on my pale face. I mainly used it to give my face the tan look. My face is so weird, it's like 3-4 shades lighter than my neck and shoulders. It actually looks like I got my face whiten or something.
Do you use bronzers?
Thanks for reading!!!
♥ kerker 
Twitter
 | 
Facebook
 | 
Instagram