This week has been a drainer of a week, so many things going on at work. Anyway so last month I blogged about my adventures in Daiso. I showed you guys this nifty little tool called the Face Washing Brush, well tonight I will be reviewing it after trialing for a week.
The face washing brush claims to clears pores and remove dead skin, hence giving you a smoother face.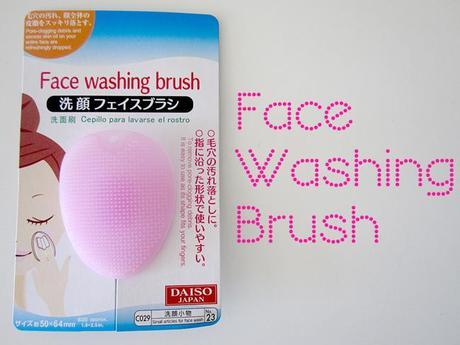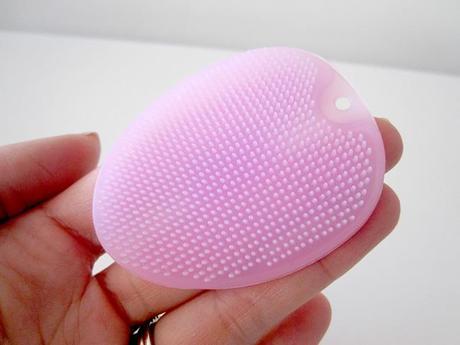 Additional info:
Made in China
RRP $2.80
Available: Daiso

Application
: Place the brush in between your fingers and squirt some cleanser on the brush. Massage around your face in a circular motion.
What I like:
I quite enjoy this soft silicone massaging my face
Easy to hold
Soft bristles 
Mega cheap
It's pink and cute
Overall:
I've been using this every morning with a bit of Cetaphil. I haven't actually noticed any difference in my face but then my face isn't ultra dirty lol. For some strange reason, I quite like the feeling of it on my face even if i don't see any results. If you have some huge ass pimple, I wouldn't use this might be a little too rough for it. This is a awesome little tool for $2.80. How good is Daiso hey??
It's a quickie of a review! Thanks for reading =)
♥ kerker 
Twitter
 | 
Facebook
 | 
Instagram