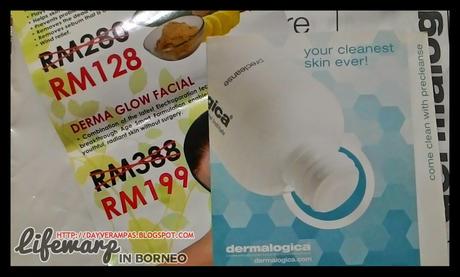 I went to get my skin pampered at AC Beauty Lane last month. We set our appointment at AC Beauty Lane in Suria Sabah after Janet finished diagnosing my skin, and recommends me some of the products which I should be using. I was pretty surprised when Janet told me that I have a very dry skin. I thought I was having oily skin all this while! ;(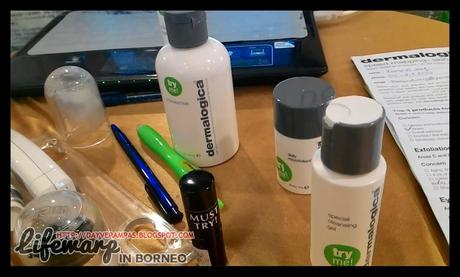 Janet is very helpful, and I really enjoyed having her as my skincare consultant. She even suggested me to take their ginger body massage offer but I have to reject as my concern was my skin (after the diagnosis). I must say that I'm very interested with the cleansing gel as it really removes make-up residue.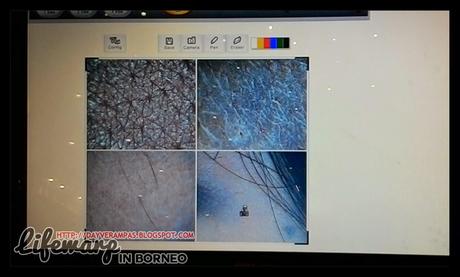 Dry, and flaky skin after a few months of skipping myself from that scrubbing, and exfoliation process due to hectic schedule. I'm going to ensure my skin is fully-hydrated after this. I just can hardly stand to see my flaky skin upclose, anyway. Awful!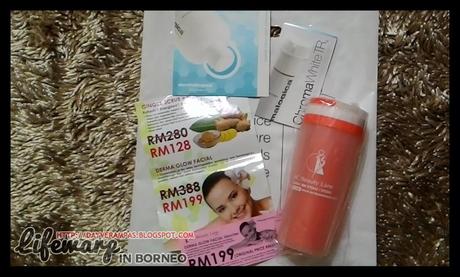 So, I got myself a 2-hour Derma Glow Facial package worth RM199 (UP: RM388), and comes with a free tumbler. Thanks, AC Beauty Lane!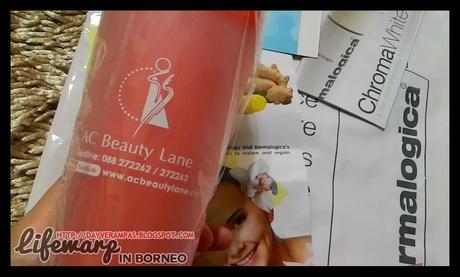 This is a perfect place to go for a relaxing session, especially after a long hard work day. AC Beauty Lane offers all kinds of facials and massages for everyone! I walked out looking and feeling beautiful after the facial session - without having to worry about wearing no make-up at all! I have to admit that I fell asleep during relaxed treatment, and found myself so refreshed after the session!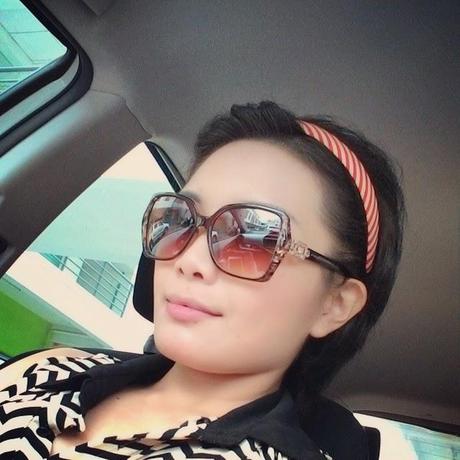 *After the facial session... I feel refreshed and rejuvenated!*