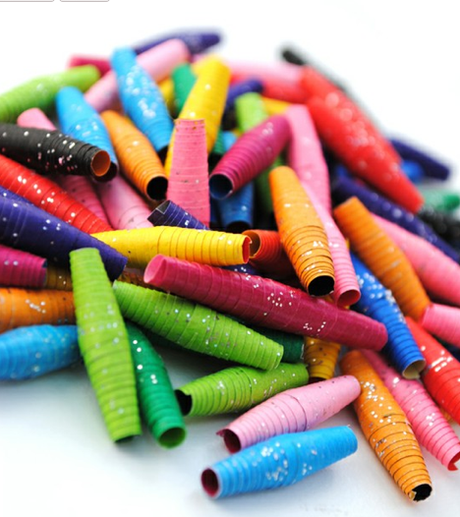 Images source pinterest.com
I love the idea of recycling it makes me feel like I am "CAPTAIN PLANET" and that I am making a difference. More so the fact that I am allowed to believe in the greater good of life and that nothing created is junk or a waste. We are able to reinvent things all the time and that no junk is actually junk.
So out of my love for making beautiful things out of waste I have took on this next project and was amazed at the results. I was so inspired that I am amped to try it again and see what else I can make out of my beaded delights. So if you keen on trying some thing new in your free time or looking for that all girly activity to do with the kids then this is it. I tried it with my niece and they enjoyed making them. The beautiful girl in the step by step is my niece Chrisharna and she is wearing the product of what was a joint venture. So if you looking to bond with your inner creative self or your kids, this activity is for you!
Happy beading people!