It has been yonks since my last post. My life has taken some what of a different course over the last 5 months and it has been great to be away from crafting, however it is even better to be back. My creative mind feels invigorated and I feel inspired to try new things and venture down avenues I have long forgotten.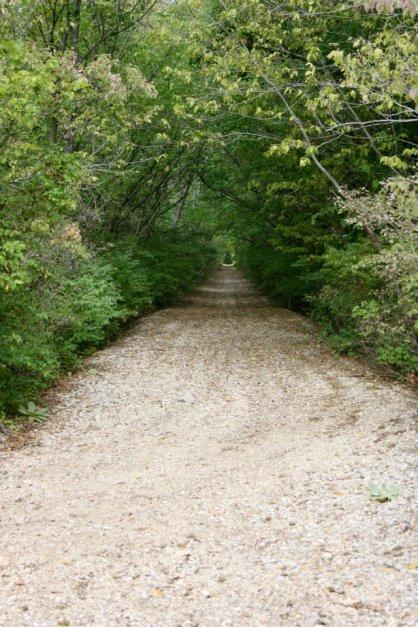 The past few months I have been fortunate to visit Kansas City. I was doing a missions internship at the International House of Prayer. It has been the most amazing 5 months of my life up to date. So being away from crafting was challenging, but I have come to realize that when you are creative at heart you often delve into other avenues of creative expression. That's when I discovered the new creativity in my heart and ventured down old forgotten dreams. So let me start with the new.
I love writing! I only discovered that I actually have a knack for writing and hope to someday write a book. I have always had this idea of sitting in my lounge working away at a memoir of my life, displaying the beauty of God's redemption through my broken tale. So due to a lack of money and resources I opted for a pen and paper (oh and my blog: hartfeltblog). I found myself many late nights and early mornings jotting down the ramblings in my heart.
One of the many things I have left behind, is my desire for photography. Until I met the gem of a guy named Randy Ohman…he inspired me to pick up my camera again and start shooting. I remember seeing him snap away at a corporate event I attended and the longing for taking pictures just rekindled in my soul. So I started being brave and taking images. I am still really basic at shooting, but more that anything I am happy to try and get out there shooting. So with that new found chutzpah I decided to venture high and low.
Right now I am working on my portfolio, just shooting all things random. I even have my first wedding shoot happening in March and I cannot wait to write about my experience. I am also hoping to venture into DIY videos and starting my own youtube channel, with random creative ideas I find. I will be starting that in a month or two… this year is all about discovery and fun..so watch this space! Until such time here are some of my most recent shots in the interim!