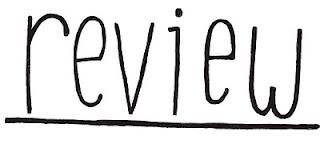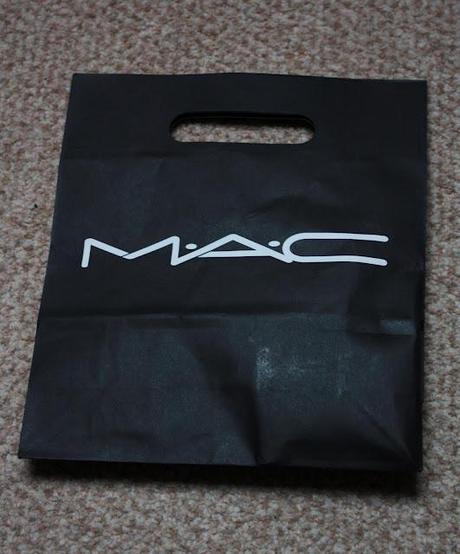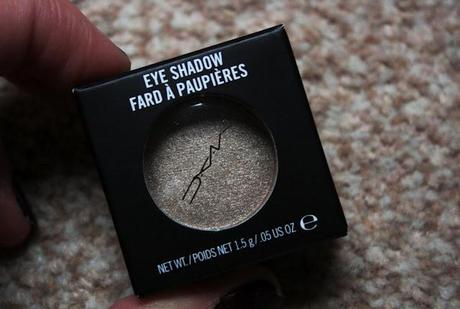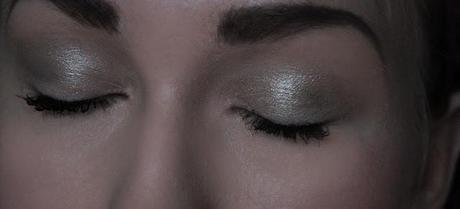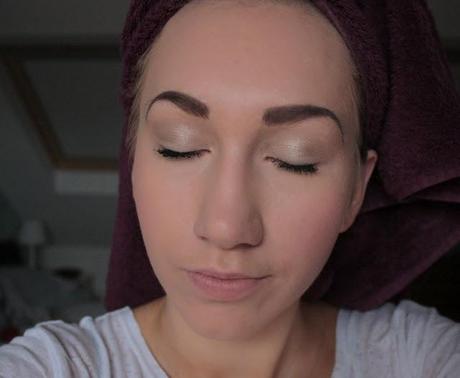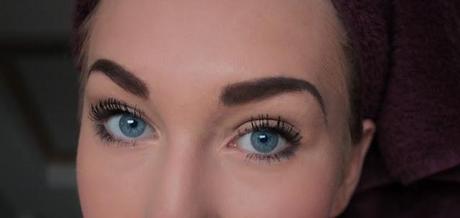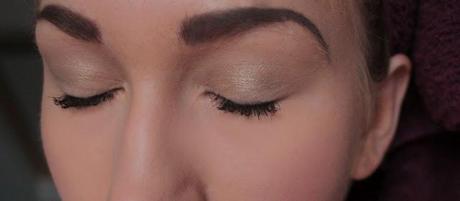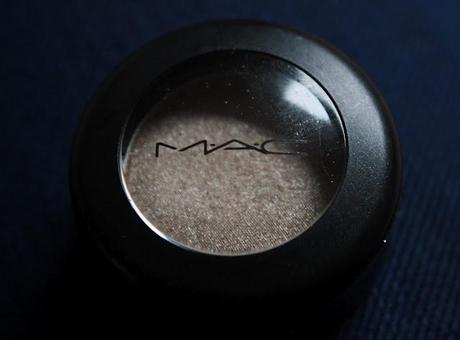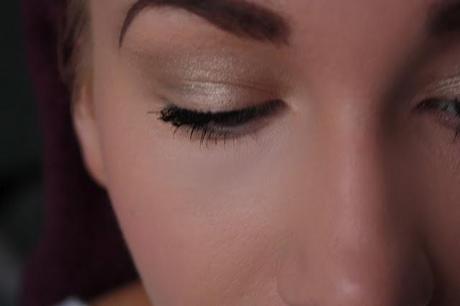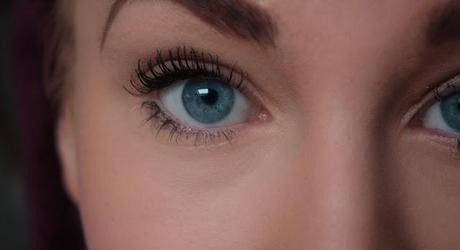 This year has been the year I've got into Eyeshadow and this is my first MAC Eyeshadow purchase. I had particular trouble chosing which color to go for as they're reasonably expensive and didn't want to make the mistake of buying one I'd never use. I thought a natural color would be the best investment as that's all I seem to ever need. I think neutral colours tend to go with anything and seeing as this fitted the criteria, I bought it.
Colour
I bought Retrospeck because it was a tiny bit lighter than my skin tone with a slight shimmer. It's not greatly pigmented and needs a few layers to actually see a difference. It really compliments my eyes because of the lighter colour, it highlights my lids and makes them look more wide awake. This would look amazing with any other color to create a smokey eye.
Price
I thought £11.50 for an Eyeshadow was highly over-priced but I am very pleased with the product. I would invest in more eyeshadows in the future but I'd definitely have to earn a raise in the mean time before I splash out on Eyeshadows at this price each time.
Overall
I'm very pleased with the color and pigmentation. I'm not into thick glittery colours as they drown me out a lot so this slight shimmery one is incredibly useful and worth the price. It also catches the light in some angles which looks like I have two different colours on rather than one, which is always a bons! Two for the price of one!