I am writing this post on our new railway sleeper table, with cast iron legs and bench - to die for!
We've been living in our new flat now for 3 months and have completely transformed it. 
I remember our first viewing of the flat. It's in a great location - close to the station - so already had people bidding on it when we went to view it. It had purple carpets, yellow-ey laminate and the original 1980's kitchen and bathroom (the latter is still there). It also had a red hallway which was an absolute b***h to repaint. I recommend 3 - 4 coats, if not more.
It isn't the stereotypical fashion-type apartment with sash windows, exposed wooden floors or heigh ceilings. It's a delightful 2nd floor apartment with it's own balcony and we love it. These are not my photos, but a glimpse at the style we love and are inspired by.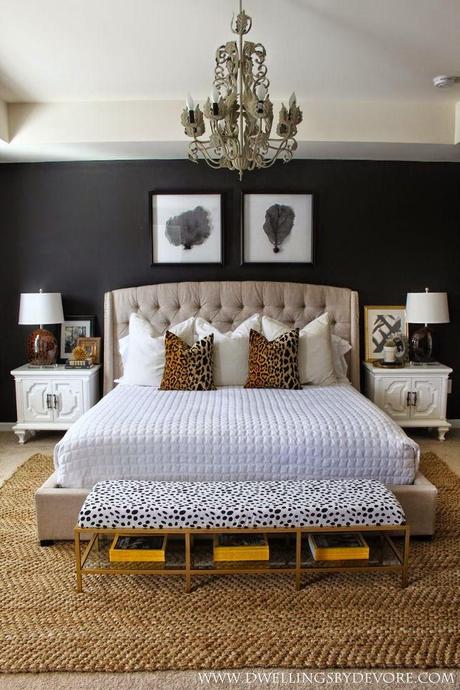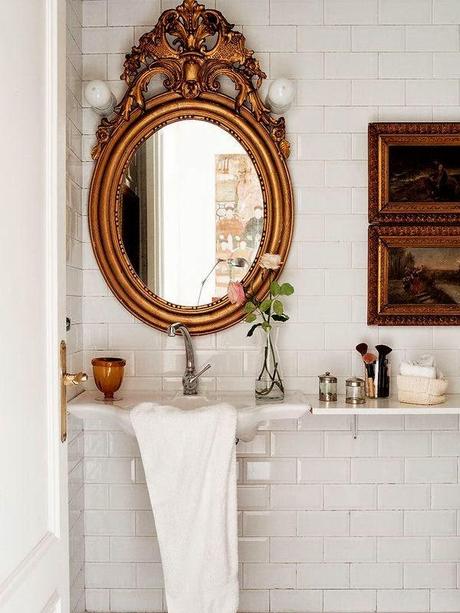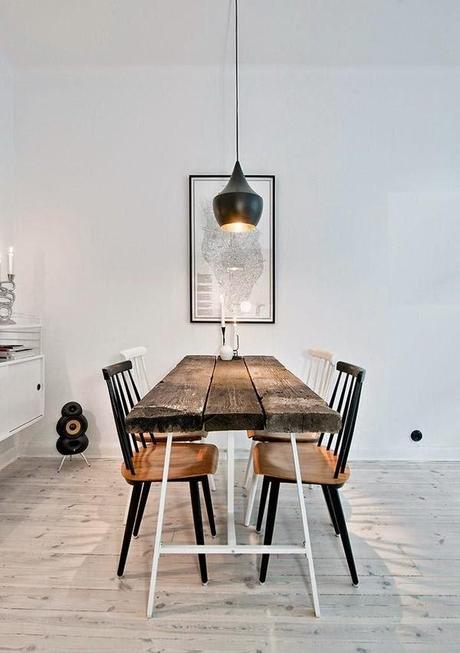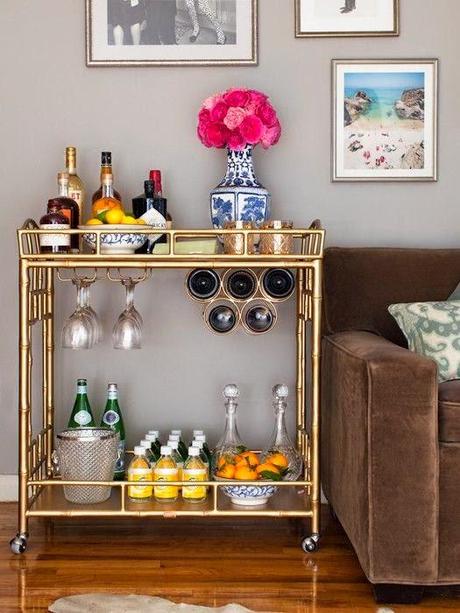 Have a good day.