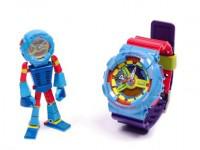 The one constant trend that has remained throughout the last decade is the love for all that is retro. Whether that is clothing, furnishing, hairstyles or cars, there a few things deemed cooler now than what was originally made decades ago. The only thing that changes is what periods in time are fashionable, with lots of people currently adopting clothing trends from the 50's and 80's styles for their hair it can be pretty confusing what decade they are going for.
The key is to not just go for one period in time and stick with it, as then you may face the danger of looking like you've stepped out of a Delorean. That is where people have started going with infusing themes from different decades in varying aspects of their look.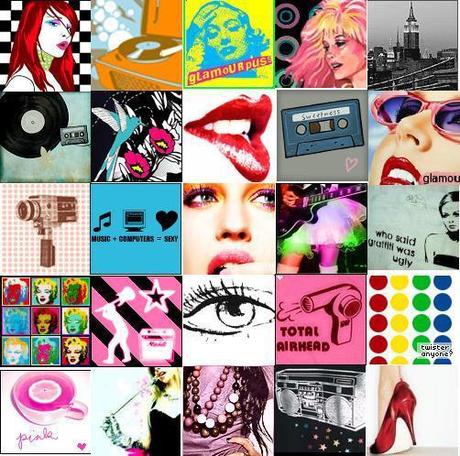 Using retro inspired accessories and jewelry has become the easiest way to add a contrast of era's into your wardrobe. Watches from the 80's and 90's are the real big trends at the moment, as they use simple uncomplicated designs, usually only from one color and with a cool look.
According to The Watch Hut the biggest selling watches throughout the whole of last year were those from the retro specialist Casio, in particular from their retro range.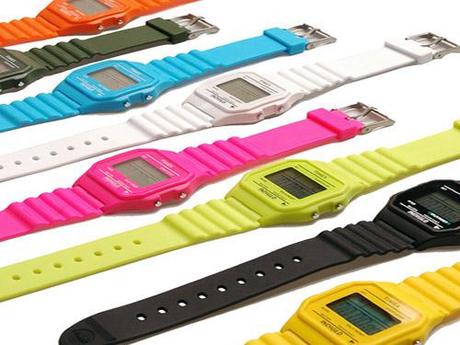 The simple geek chic 80's inspired watches are not the only retro pieces in the limelight though; they are matched by the bright and vibrant watches with rave and punk style color schemes and more chunky designs like the ones that were popular in the 90's.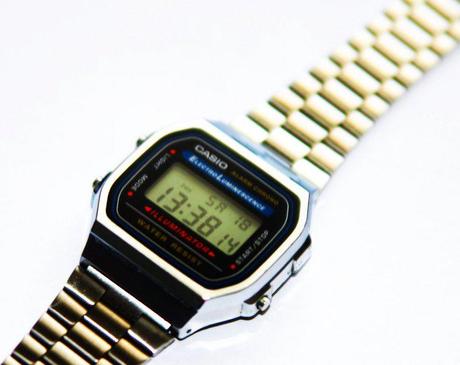 Both styles of the watches are nothing new, which is exactly what people want. The newer more cutting edge watches that some designers release are met with such disdain that they may as well take them back to the drawing board. Very few of the newer ranges avoid taking at least some inspiration from previous trends and styles, with the over complex watches selling more exclusively to the gadget hungry sporty type of person, leaving the fashion lovers to roll on with their retro wear.