Who is the foodie?
Is he someone who is schooled in the intricacies of kitchen preparations? Someone who critiques and writes reviews? Someone who specializes in the certain cuisines? Or just someone who enjoys food?
Join me as I discover more about food and all its gastronomic mysteries with the Foodies Read 2017 Challenge!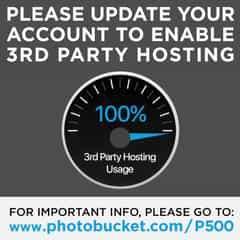 This year, I'm aiming to read at least 9-13 food-related books or Sous-Chef according to the challenge levels.
Short-Order Cook: 1 to 3 books
Pastry Chef: 4 to 8 books
Sous-Chef: 9 to 13 books
Chef de Cuisine: 14 to 18
Cordon-Bleu Chef: More than 19
This challenge is quite unique as there are monthly sign-ups for the reviews you have made of food-related books (that is if you'd be posting reviews though you aren't required to do so) so I'll just post here the original/December 2016 sign-up link:
http://www.spiritblog.net/december-foodies-read/
The monthly sign-up buttons/links are located on the right panel of the blog.
January's sign up link is here:
http://www.spiritblog.net/january-2017-foodies-read
Anyone who signs up their reviews are eligible for the giveaways they're hosting.
For now, I'm planning to read these: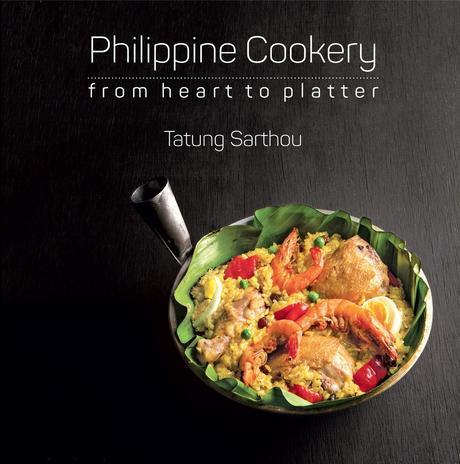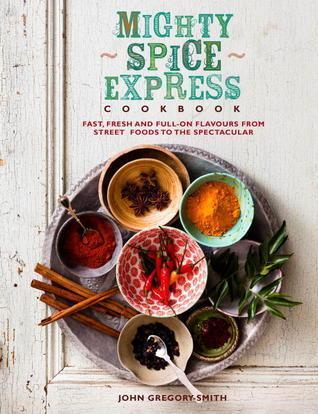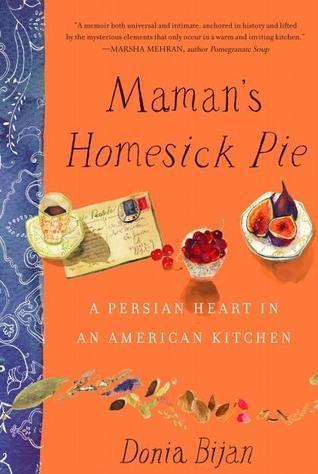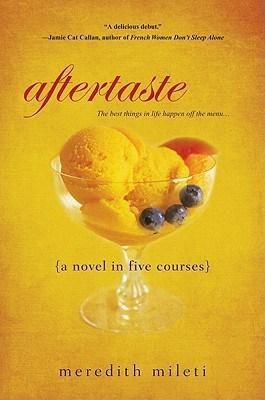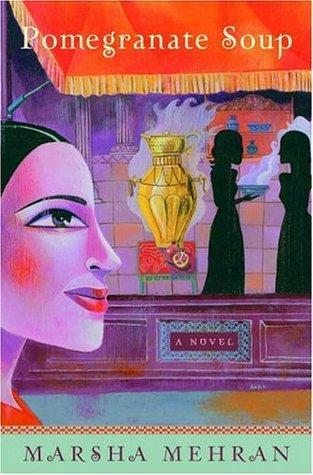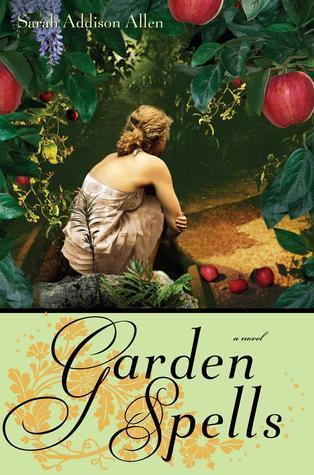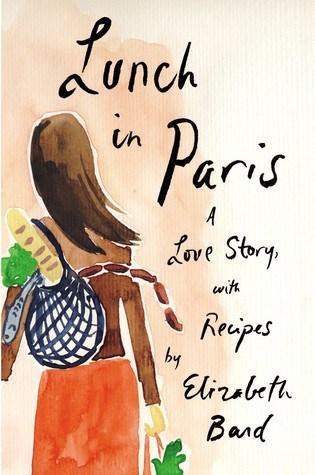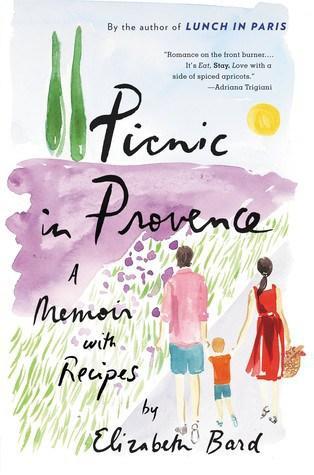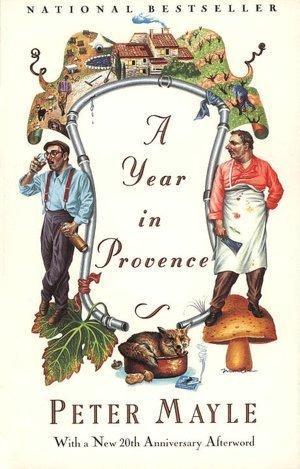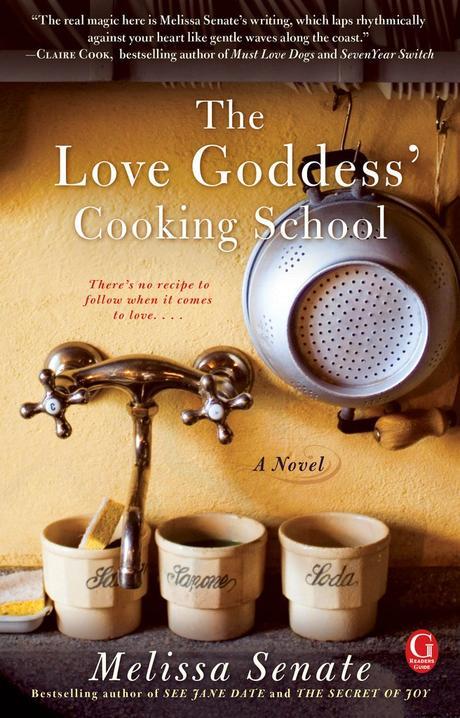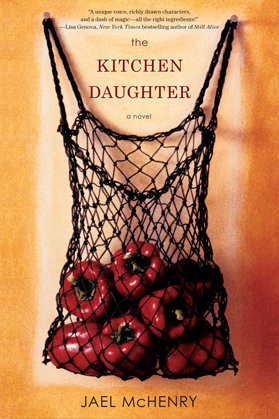 There are no official hashtags but I think you can use #FoodiesRead2017 to promote the challenge.
All my progress would be posted here. Please stay tuned. 🙂
I do think that it might be better to read at least one book a month so I could join the sign-ups/giveaways. Hmmm… 🙂
And you can check out what other reading challenges I've joined this year here:
https://thetravelingreader.wordpress.com/2017/01/25/2017-reading-challenges/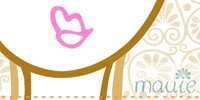 ——————————————-
The Foodies Read 2017 Challenge button is owned by spiritblog.net/.
Book images are owned by their respective authors and publishers.
All other images in this post are copyrighted by The Traveling Reader, 2017.