I love a good online retailer but I love it more when the clothes are affordable and love it even more when the retailer gives upcoming designers and influencers a platform to showcase their collection and creativity. Double Icon ( DI ) is one such retailer that helps influencers and designers get their collections on the market by using their own in-house strategies. DI manages every aspect of brand creation, from marketing and selling, to customer service, making it easier for influencers and budding designers to focus on what they do best- DESIGN CLOTHES!
I was invited to try out pieces from Double Icon. They send me a few clothing items including this face mask. Face masks is the new lipstick of 2020 and is a must-have. Double Icon has some great face mask options and you could em check out HERE.
Keep reading for my testimonial below...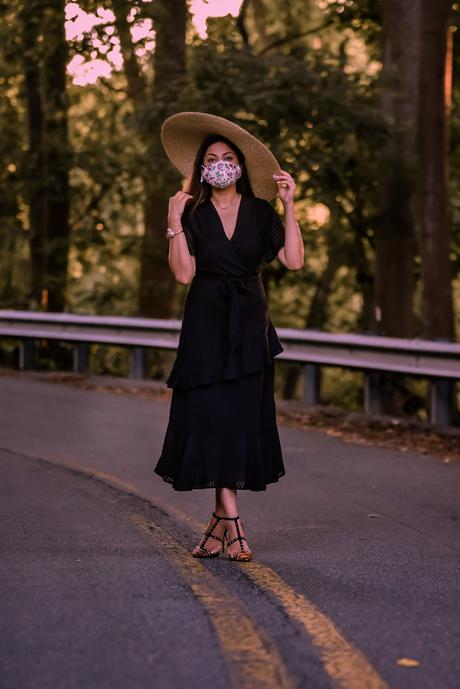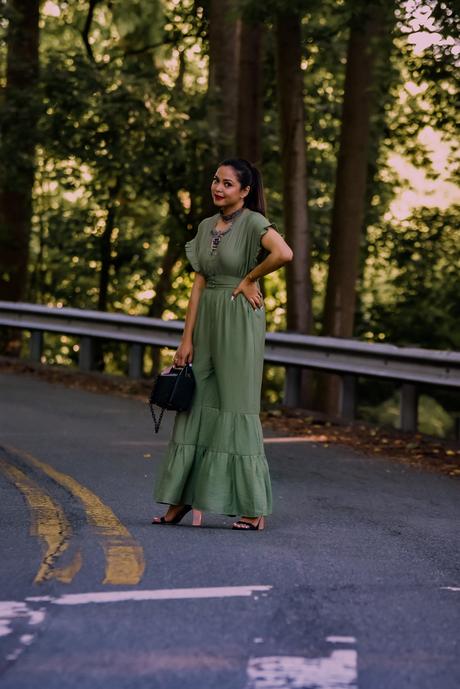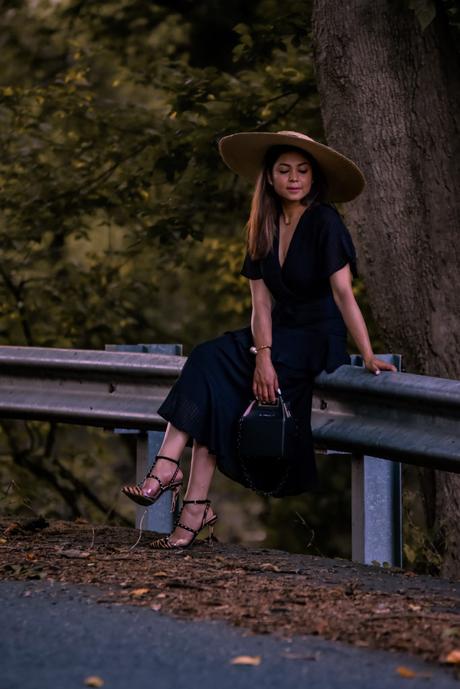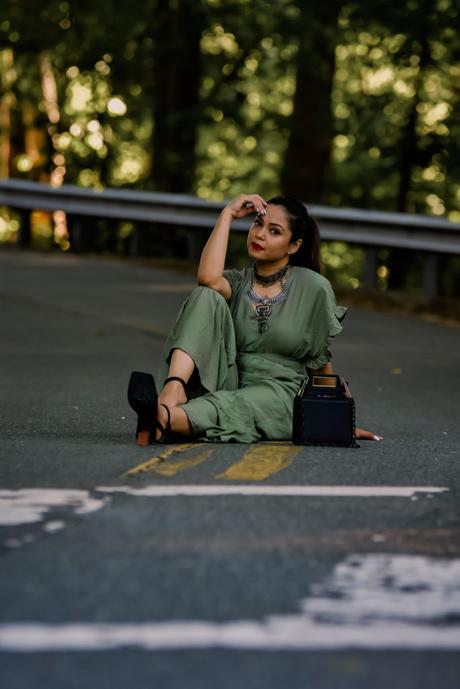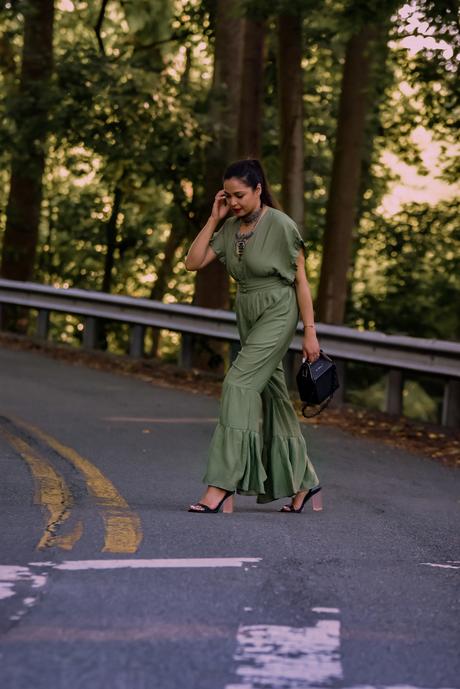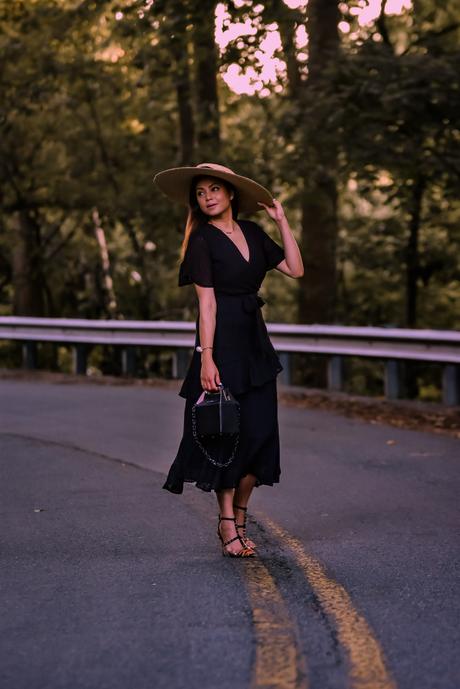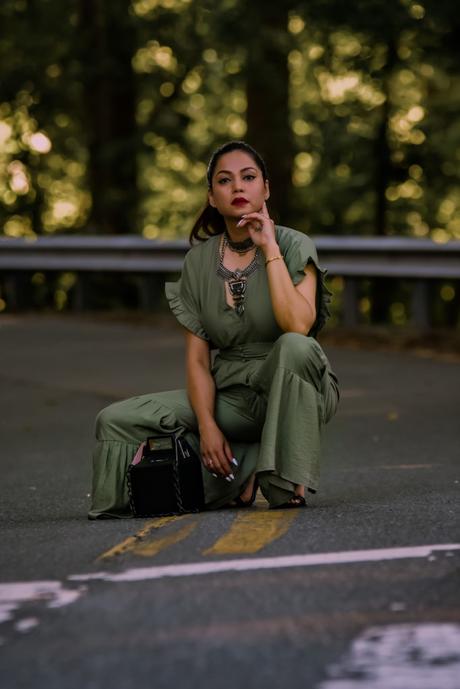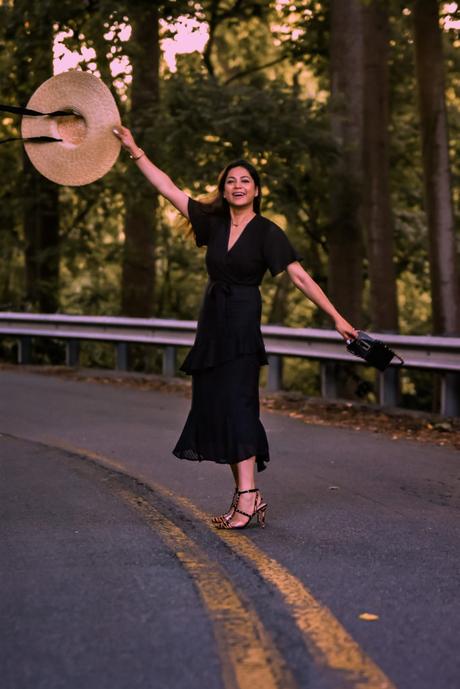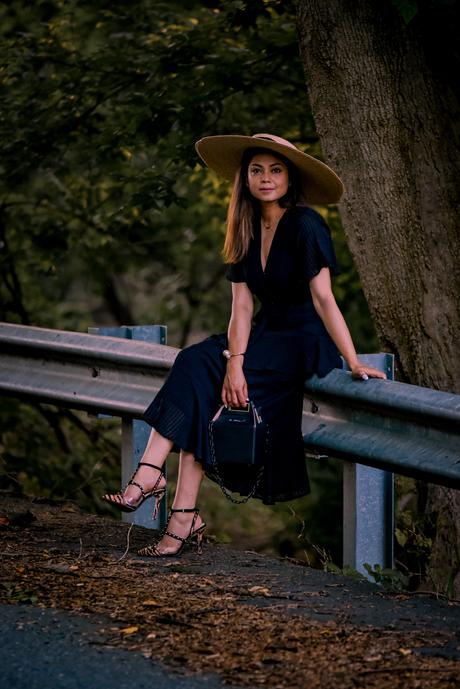 I ordered a total of three dresses and a jumpsuit. The quality is unbelievably good for the price. It's the attention to minute finishing details that determine how good or average the brand is and DI surpassed all expectations. The attention to details is impeccable and so is the overall construction. The fitting would compare to Zara sizing- so if you know your size in Zara, go with that for DI as well. I am wearing a size M in the black dress and a size M in the as well. I would highly recommend Double Icon to anyone looking for a one-stop-shop for all their fashion needs.
Shop Double Icon clothing

________________________________________________________________________________________________________________
Congratulations to Grace of Color and Grace, she is the featured blogger of the week.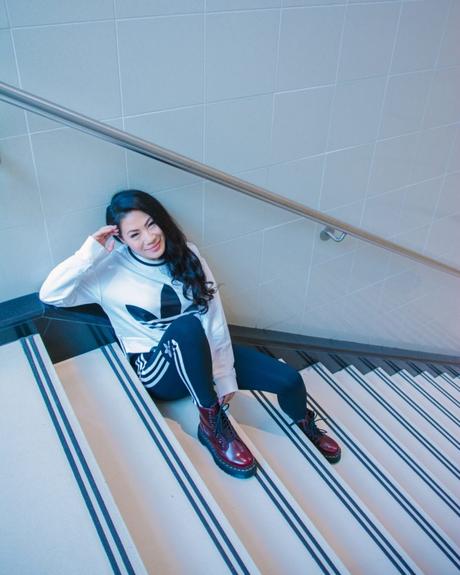 Now it is your turn to share your favorite looks.