You've accidentally deleted all of your messages on your iPhone and now they are nowhere to be found. Fret not – there are ways to retrieve them and we'll show you how.
Via iTunes

Use iTunes to get your messages back.
In order for this method to work, you'll need to have a backup of your messages on iTunes.
1. Connect your iPhone to the PC with which you sync it. If  iTunes doesn't open automatically, open manually.
2. In the top, right corner you will see your iPhone. Click on it.
3. Select "Restore Backup" and wait until the process is finished.
4. All of your backed up data is on your iPhone now.
 If you backed up your messages before and not after deleting them, you should be fine.
Via iCloud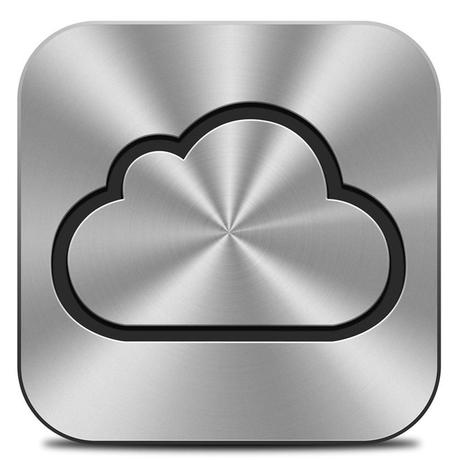 Make sure your iCloud can back up your messages.
The same rule applies to iCloud – you can get your texts back by using iCloud only if you have already backed up all of them. Bear in mind that iCloud doesn't back up texts for all phone providers and in all territories.
1. Go to www.icloud.com and sign in with your Apple ID.
2. Select "Text Messages" (this is where you'll figure out whether you have a backup of your texts or not – this option will appear only if you do). Search the messages to find the ones you want to retrieve.
3. Go to your iPhone, then Settings>iCloud (on your iPhone). Disable Text Messages.
4. A pop-up window will appear where you'll select "Keep on My iPhone". Turn Text Messages back on.
5. Press "Merge" and wait for a few minutes. The deleted texts should be available to you on your iPhone once the merging is done.
In case neither of these options pan out, you will need to decide how much those messages mean to you. The only other way to restore them is by using a third-party app, which you'll have to buy and there's no guarantee even that will work.