A good night's sleep is definitely worth it's weight in words.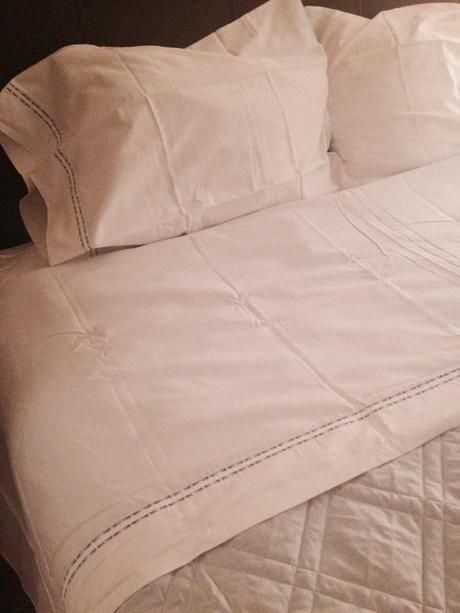 Perfect Linens has the answer! They are the sheet experts, the only website that specializes in sheets; other retailers sell 500 types of products.With over 30 years experience selling sheets to the biggest retailers, no one knows sheets like they do.
These sheets made my bed look and feel so inviting, a perfect place to get a good night's sleep.
Perfect Linens roam the world for sheet suppliers, and identify the most comfortable sheets with tests and fabric analysis like Nike and NASA.  They are unique with their novel emphasis on objective research.
Sheets change after use so Perfect Linens test after multiple launderings. Shoppers know how they'll feel during their lifetime, saving money and eliminating frustration. Bonus: They offer free shipping both ways as a satisfaction guarantee. Instead of searching through hundreds of products and tens of websites, Perfect Linens offer a small curated selection of exceptionally comfortable sheets… the best of the best.  I found this to be true, as I had a perfect night's sleep on my Perfect Linens.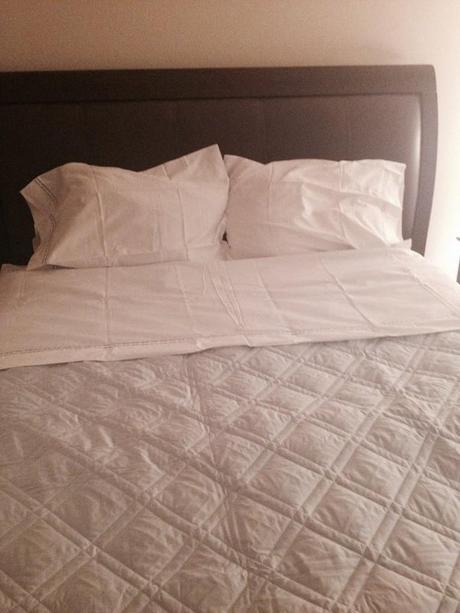 As a courtesy to my readers Perfect Linens is offering you a $35 discount when you use code LAmamma35. I would love to hear about your experience using these sheets, you will fall in love with them.
I use the word perfect throughout this post, these sheets are perfection.
Get a pair, or two, for yourself and get some rest.
Some words of wisdom from Perfect Linens CEO and founder Thomas Danahar
"Use your words to describe what makes us novel and unique: There are hundreds of sheets out there — Perfectlinens' mission is to find the few exceptionally comfortable ones. We use objective fabric tests (like Nike and NASA) and extensive analysis to research how sheets feel to the touch after multiple washes and uses. Don't just change your sheets… change the way you buy your sheets. Life's too short for bad sheets!" – Thomas Danaher, CEO Perfect Linens
Disclaimer: A pair of sheets were sent to me for trial and feature, all opinions are my own.