Maiyet's offerings for Resort 2014 are not very far divorced from their classic offerings. The gemstone comes second to Maiyet. When present, the stone or stones are simple and brought into the piece primarily for their color.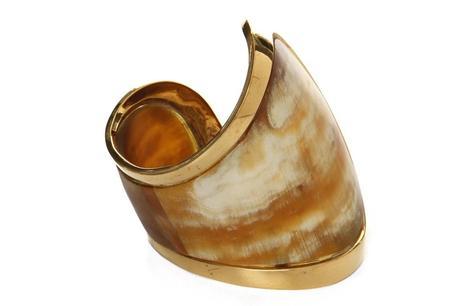 Gemstones are cut to be simple and smooth, a design meant to mimic the sleek texture of a solid plane of gold, for it is the gold that holds the greatest esteem in the work of Maiyet.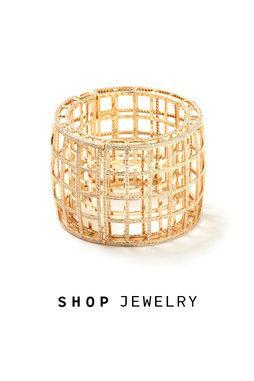 Maiyet gold and diamond cage cuff
The purity of gold, the smooth texture of gold, and the sparkle of gold are the heart of the canvas upon which this design house works. Curves or blocks, rounded or sharp, the main player of all of Maiyet's work is the eternal radiance of the world's most romantic metal. The varied geometry present in this work simply showcases just how versatile gold can be.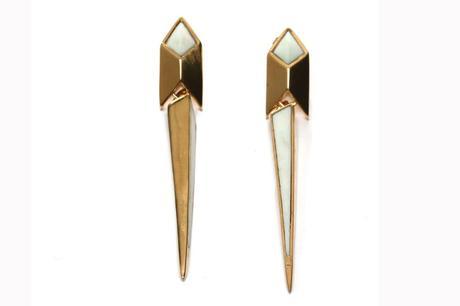 Of course, sustainability and global responsibility are one of Maiyet's founding pillars. When human rights lawyer Paul Van Zyl founded the brand, he wanted to preserve the craft of skilled artisans of countries like Italy, India, Kenya and Columbia who found themselves out of work when the work moved to China.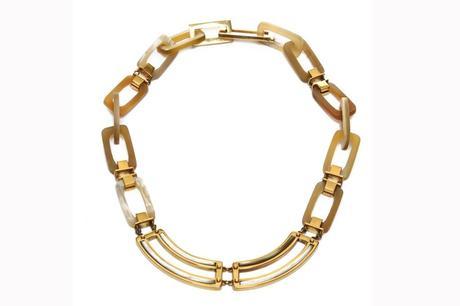 So all of Maiyet's creations are made by highly skilled weavers, jewelers and smiths who otherwise would have seen their talents fade into the past with nothing but inferior craftsmanship to look forward to. Not if Maiyet has anything to say about it.