Twice per year, the biggest names in fashion, whether it be jewelry, clothing, shoes, or handbags, all congregate in the fashion capitals of the world to show off the latest and greatest ideas from their workshops. The dream is to be the designer of what is "in" this season. The nightmare is to be declared he who is "out" of touch. This is fashion week. These events happen months ahead of the season they are meant to cover, primarily to give us the ogle the best from the latest offerings, but also to give the media, some of which is still moving at the speed of the print magazine, enough time to properly cover the wonders unveiled at the show. Fashion weeks meant to cover the upcoming spring and summer season are known by the name resort and include the year of the season to differentiate between shows. The latest fashion week is Resort 2014.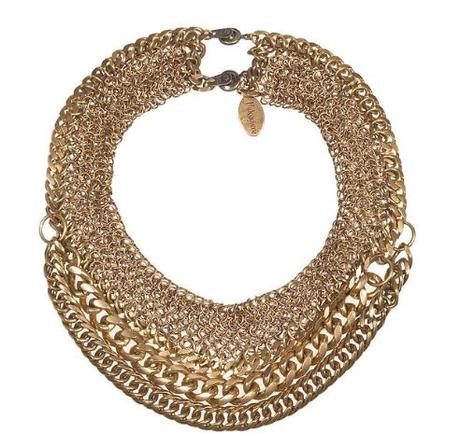 Like the falcon, Falconiere swooped into Resort 2014 with large, vibrant pieces that demanded attention. While dramatic and capable of dominating the look of anyone who wears Falconiere jewelry, each piece is somehow able to seamlessly meld the metallic and mineral elements that comprise it into a single, fluid whole.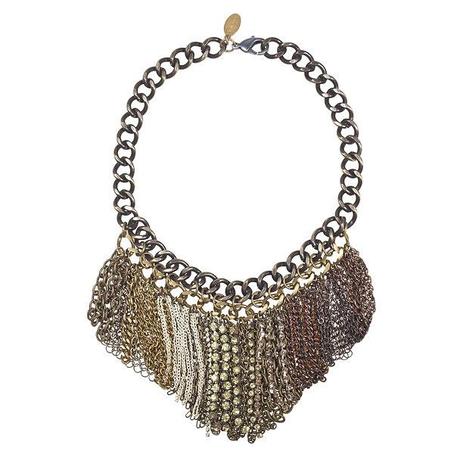 Neither gem nor silver and gold dominate the other in the work of this designer. Rather, the two work together in a riot of sweeping curves, long, glimmering phalanges of precious metal, and the deep and earthy colors of the earth's romantic whispering. Favoring clear and neutral colored stones to avoid the conflict between metal and mineral, Falconiere's pieces complement the coloration of most clothing. Then again, when wearing such a dramatic piece, it is not the color, but rather the look that must be perfected.