Understanding Wardrobe Core Values 2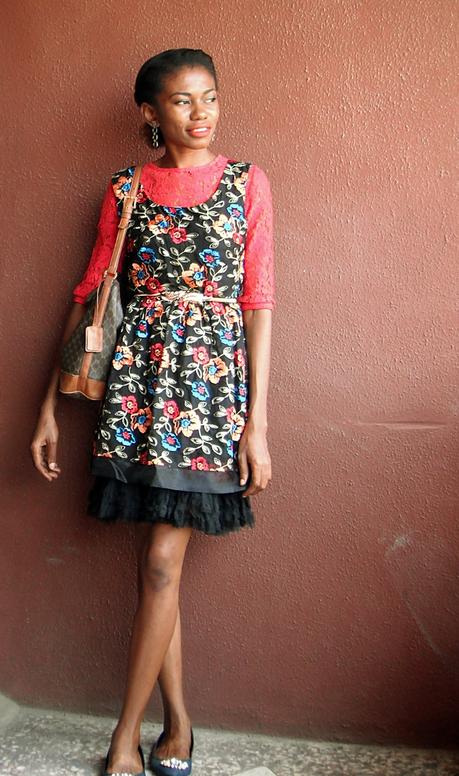 Peacocks
 embellished flats /
Nicole St.Gilles
 bag / local shop bought dress and tulle tutu skirt / 
Red Memory
 lace dress (red)
Lisa Wang
 lace top (yellow)

Today's look
is about the floral embroidered mini dress which I've styled three ways already.  I am passionate about this embroidered dress, aren't I? First with a tulle tutu skirt layered underneath, secondly with a V-neck blue lace athleisure style toplayered over it, and thirdly as a long top over a pair of black pants and white shirt. Now, I can't decide between the red lace dress layered underneath (I've worn the dress here before) and the yellow lace top layered underneath (which I've also worn here before). Which of the two makes the floral embroidery pop?   How versatile is this glam embroidered dress, eh? 
Last week we talked about Wardrobe Core Values and how they enable us with purchasing clothing items for our wardrobe. Much like our individual core values, our individual wardrobe core values differ from individual to individual. By core values, we do not mean what you expect to see in other people, rather we mean the principles by which you operate.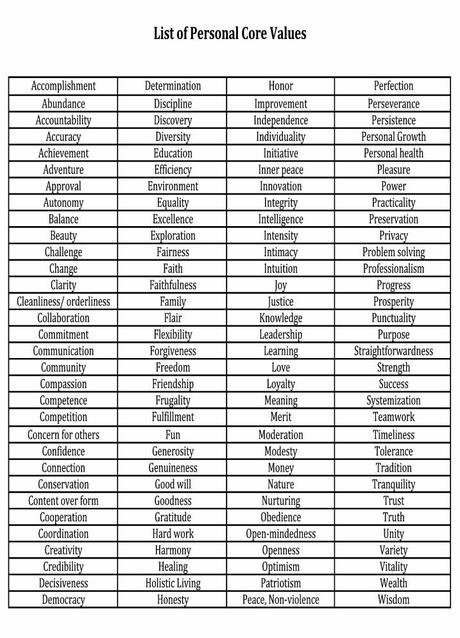 So, if your core value is forgiveness, for instance, it means that you practice forgiving others for wrongs they do to you. It does not mean you expect others to forgive you for all wrongs you do to them. Same goes for wardrobe values. I told you that my wardrobe core values are:(a)Versatility(b)Practicality(c)   QualityThis does not mean that yours need be same, but hello to you if they are same. Now, I shared with you tips on the concept of versatility as a wardrobe value and today, I want to broach the subject of practicalityPracticality
Practicality means being effective and applicable to a real situation. E.g. A Power Suit to a high profile job. A one-hit wonder dress toan Owambe Party. A pair of sky high heels to a red carpet event. Impracticality would mean a pair of distressed denim to a high profile job, an old t-shirt and jeans to an Owambe Party or a pair of flip flops to a red carpet event.Now, since my life is more every day than high social and I love to be practically dressed for everyday situations so I choose a versatile glam piece and dress it down for day and then dress it up for outings and church, these are not red-carpet-esque. I choose rubber slides instead of leather for wet roads in rainy season , I'd much prefer fancy rain boots though, pointers where to shop that within Lagos, Nigeria?  
So, what say you? Do you have a practical or impractical wardrobe?