Here are some amazing kisses that might get you in the mood. Do some of these images remind you how good it feels to kiss? After observing some of these images you should try them out tonight on your guy. How could we ever forget how good kissing feels? This post reminds us all why sex and kissing is so important to maintain in a relationship. These images are hot, and sexual but evoke that raw natural sexual nature from your mind. Hope you kiss your man extra hard tonight. Have fun. Your welcome.
Do This Kiss Tonight! Wow!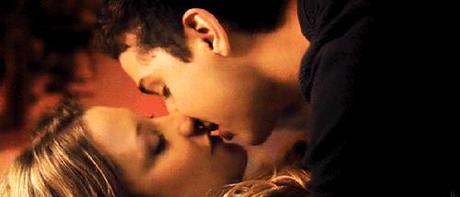 That's A Pretty Good Looking French Kiss!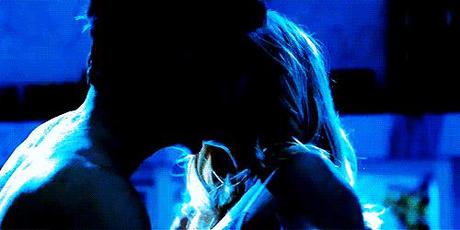 No Words.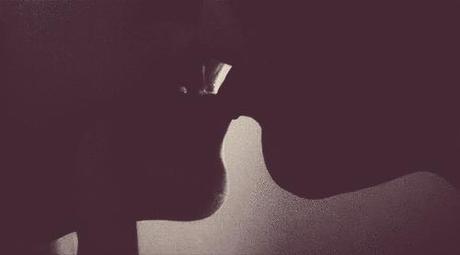 Remember To Kiss Everyday.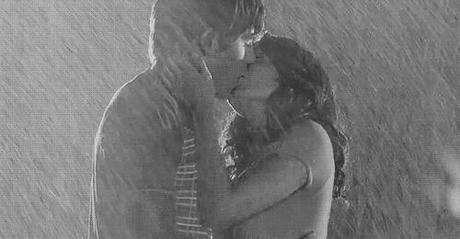 Go Outside and Hope It Rains or Just Change Things Up Tonight.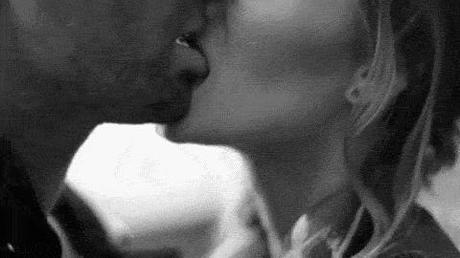 Biting usually isn't this hot!