Well, hello there, interwebs! Remember me? Your old pal, Jess? 




It has been 7+ long months since my last blog post.

I know. 




I had the world's longest bout of blogger's block (that's a thing).


I lost my way for a while, but I'm back with a new name and fresh look. Like many of you out there, I'm trying to find a balance of health, career, family, home, being a good fur-mom, and the ETCs…et cetera… in life.  


So, that awesome header at the top is a little preview of some of the topics (and more) that you'll find me chatting about here 3-5 times per week.




I hope you like it, and I hope you stick around a while. I missed you!




Pinky swear with rainbow sprinkles on top not to leave you again. 

Oh, and I didn't forget the #1 rule of blogging: always include a photo. This is a photo of good stuff...Some of the ingredients that make guacamole -- the holiest of all foods. It was originally posted on Instagram, where I have been spending most of my time the last 7 months.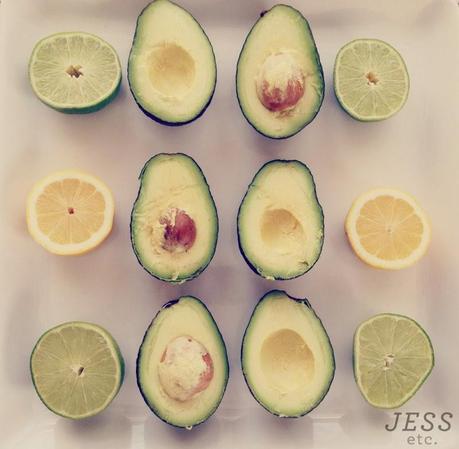 ...sorry, stopped to drool. I'm on day 3 of a 3-day juice cleanse (more on that later), so I am trying not to eat the photo.
Please leave a comment to say Hi! I'm looking forward to catching up over a virtual margarita to go with that guac.