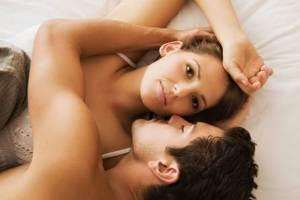 What makes a relationship? Becoming Facebook official? Posting Instagrams? Being loyal fuck buddies? A friendship? The word relationship has some many meanings and conditions. From a man's perspective (with one guy in particular in mind) being friends and loyal fuck buddies = a relationship. I strongly disagree. This whole matter came up when my American bad boy told me that he was consistently having sex with one other girl besides myself. We have always been honest, as in he knows that I have slept with other people and so has he. But to consistently have sex with two girls on the regular…thats kind of disrespectful.
Don't get me wrong, I am 100% not ready for a relationship but is it so wrong to be loyal or ask someone to be loyal if you are having sex…great sex on the reg? Loyal as in sober sex with each other and drunk sex with each other/other people.
He told me and I quote "I love our sex and hanging out with you, I just don't want a relationship" = I want to have my cake and eat it too. Lately I've expressed to him that I would rather keep our "friendship" at that friend level instead of always taking it to that sexual, intimate part. He got made but realized he didn't want to lose me as a friend. I was proud of myself for showing that he needs to respect me but not going to lie…I was slightly disappointed that he didn't "chose me." I'm such a girl.
Now I feel like I'm in a relationshit. Fuck. Maybe I do care…