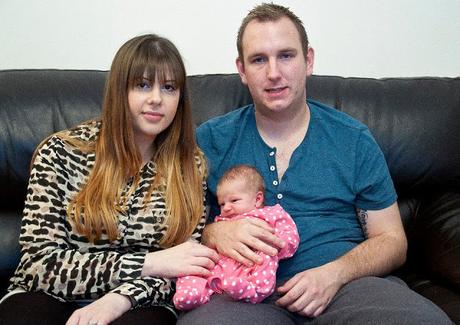 Throwback to newborn Sienna and us looking very tired!! haha!
As we are waiting on our new arrival, it got me thinking of relationships after babies and kids and how to keep it going. I get asked a lot if we have 'parent time' or 'date nights' or how we try and still stay connected with the busy lives we lead.
I remember being really worried about how our relationship would change after having Sienna.. I almost convinced myself that I'd end up a single mom as it would be too hard and we'd feel like we had lost ourselves. I had heard horror stories of the sleepless nights making you scream at each other, the postpartum body being a big turn off for your other half and all your time being taken up by the baby that you barely spoke to each other.
We were both really surprised that when Sienna was born that we felt like we were in a bubble of happiness.. we couldn't believe we had made another human and were just in awe of her. She was such a content, happy, well behaved baby that we just settled into it so well and I think it actually made our relationship stronger.
I do feel a little apprehensive about it this time as we've heard it's a big jump from 1 to 2 kids and a big adjustment for everyone. We have a few things in mind to ensure that we stay as connected as possible...
Date nights in
We will try to have date nights whenever possible. Even if we can't leave the house, we can hopefully get the girls in bed and order in a takeaway and have a candlelit dinner at home!

Date nights out
On the odd occasion we might be able to get a babysitter for both girls, we will try and pop out for a meal or to the cinema just to feel like 'us' again and not just parents.

In the bedroom
Obviously when I am feeling ready after the baby and everything has healed, we will start things up in the bedroom department again! A lot of people don't talk about that kind of thing but it is important in any intimate relationship if you ask me. We were recently sent the fantasy box to try out which is a subscription service to help couples explore new dimensions in the bedroom.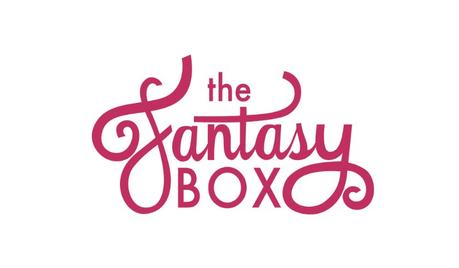 They send themed boxes with instructions so it's great if you don't have a good imagination or a bit stuck on what to do with the products you receive. You don't need any planning or previous experience of using different items or products so is great for you both to explore. We were sent the 'grey' area box which is based on the film 50 shades of gray.. inside were products like gray ties, ben wa balls, bondage tape, sized underwear etc.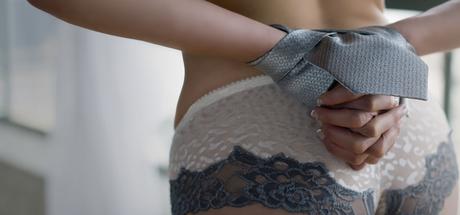 We have both seen the film so we knew what to expect in our box however if you haven't seen the box, the instructions are great so you don't need to be put off by this. We think it's a great concept for couples to reconnect and try new things, spicing things up can really ignite your love for one another again and prevent things getting boring! You can buy one off boxes or if you really start enjoying it, you can subscribe for 3, 6 or 12 months at a time. It would make a great Valentine's Day present as well!
Communication
This is key in any relationship but particular after a baby I think! We have always tried to make communication a big part of our relationship and if anything is bothering us, we just say it and get it out in the open as it won't change if you don't say anything. We also make a conscious effort to ask each other exactly how they're feeling or finding things, it really helps start off the conversation without feeling like you're moaning or nagging about something that's bothering you!

How did you find your relationship after baby? What tips do you have?




Follow me: 

BlogLovin'

 // 

Twitter

 // 

Facebook

 // 

Google+

 // 

Pinterest

 // 

Instagram