To end the week on our theme of best I have two quotes for you.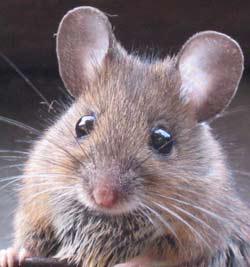 The first one is a fairly famous one from Somerset Maugham who said,
"It is a funny thing about life – if you refuse to accept anything but the best you very often get it."
Think about that for a moment – what are you accepting in your life? Are you settling for less than the best?
What could you do today to shift that?
And then one more from Abraham Lincoln who said,
"I have simply tired to do what seemed best each day, as each day came."
What a great call to live by! – to simply do what seemed best each day as each day came, what more could we ask?
Friday Funny:
A mother mouse and a baby mouse were walking along, when all of a sudden, a cat attacked them. The mother mouse goes, "BARK! Bark, Bark, Bark!" and the cat runs away.
"See?" says the mother mouse to her baby. "Now do you understand why it's important to learn a foreign language?"
You Create Your Day by the way You Think! Be Present!
Go make it a Magnificent Day!
Blessings, Shawna