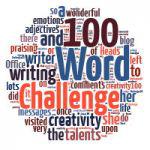 The 100 Word Challenge for Grown Ups has been tough the last few weeks, but fun to do.  This week, Julia said she has made it easier for us and gave us the prompt
…lest we forget…
Very apt with Remembrance Day coming up on 11 November.   Just that phrase alone gives rise to emotions and I suspect most of us will be writing something connected to this day.  It is for that very reason, I have deliberately not read any of the contributions before posting.   I am therefore oblivious of any similarities on the theme.
Captain William Aloysius Taylor sailed to Le Harve with his Regiment on 13 February 1915.
He was wounded at Second Battle of Ypres on 8 May 1915 and died in a hospital in Boulogne on 11 May 1915.
An estimated 59,000 troops died at Ypres.
Buried in the Boulogne Eastern Cemetery, William is in one of 6,000 graves.
William left behind his wife Mary, a son, Lawrence (2 1/2) and a daughter, Jane (10 months).
He was my Grand-Uncle.
 11th November is Remembrance Day, please take time to reflect and remember,
lest we forget
all those like William

.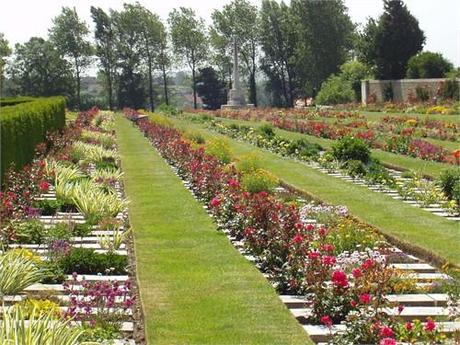 The Boulogne Eastern Cemetery : Courtesy of the War Graves Commission
Now I can go and read what others have written for the 100WCGU.
Check out these: