REDONE, CAPITOL RECORDS AND THE MAINSTREAM'S ABSOLUTE ACKNOWLEDGEMENT OF THE ARRIVAL OF EDM.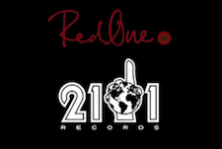 Red One just announced his record company

2101 Records

partnership with Capitol records for worldwide placement, distribution and pretty much anything you can think of. Capitol records will bring 2101 records staff and executives into the Capitol Music groups, Capitol records Tower in Los Angeles to work as their new base of operations. RedOne and His executives including Ray De la Garza have caused 2101 records to experience explosive growth since the company's inception in 2011.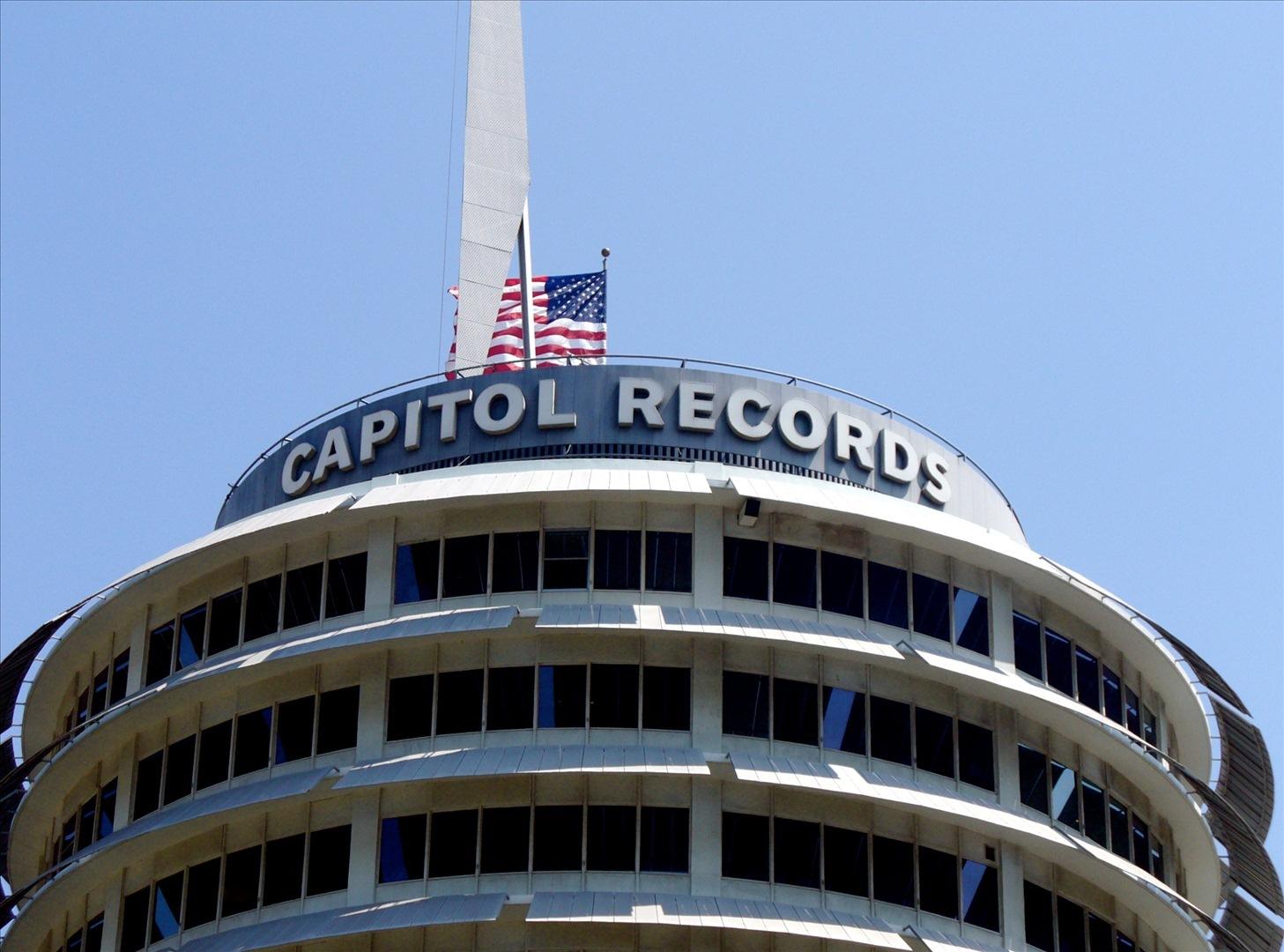 RedOne's credits include Lady Gaga, Jennifer Lopez, Nicki Minaj, Pitbull, Enrique Iglesias, Akon, Usher, Mohombi, and DJ Havana Brown among others, RedOne has created more than 55 Global Hit singles in the past five years, including 28 #1 singles. His work has earned three GRAMMY Awards, he was named BMI's Songwriter of the year, as well Billboard magazine's Producer of the Year and multiple awards from the Swedish Music Publishers Association.RedOne is probably the biggest reason for the commercial success of EDM in the recent years.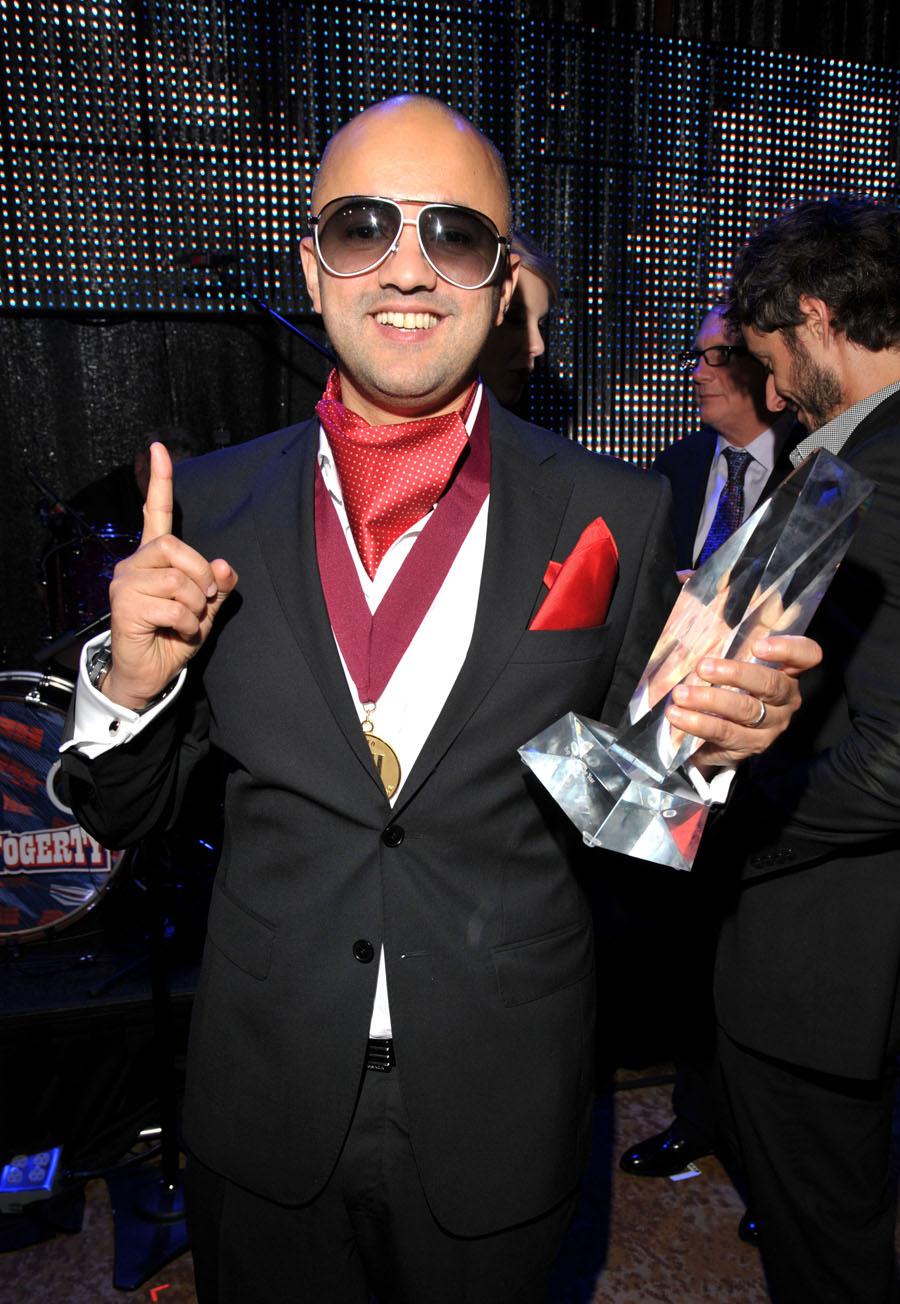 RedOne's eye for talent, composition and songwriting led to 2101 Records outstanding track record during the last two years
.
The label earned its first U.S. Platinum® selling single with Havana Brown's, "We Run The Night" feat. Pitbull in September 2012, and their debut Artist Mohombi hit #1 in 14 countries throughout Europe and Asia.
"Today is truly a monumental day for 2101 Records, and marks an exciting new chapter in my career. Capitol Records is a great partner for us, and we can't wait to bring our artists to music fans around the world under 2101 Records/Capitol. I look forward to working with Steve, Lucian, and my amazing team to drive 2101 to preeminence in the days, weeks, months, and years to come," stated RedOne.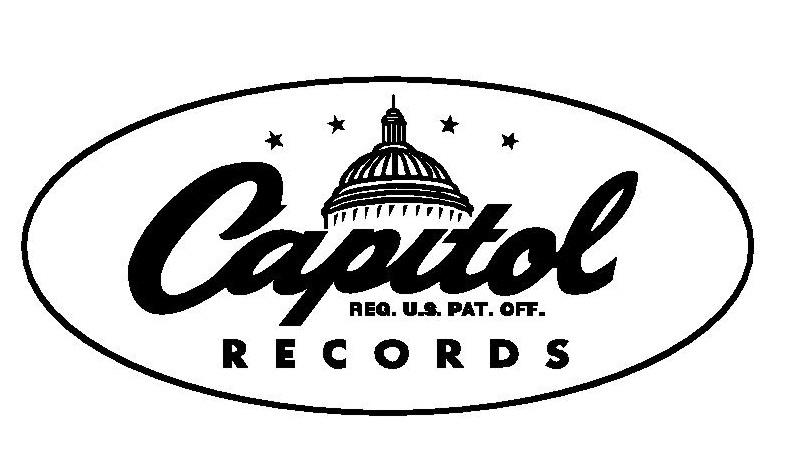 Steve Barnett commented on RedOne's capacity and

Capitol Records

hopes as far as the partnership by saying "we're especially relying on his acumen as an executive and his commitment to discovering and guiding new talent through 2101 Records to bring success to our partnership and enhance Capitol's reputation as a welcoming home for artists in all genres of music".
This partnership marks the shrinkage of the entertainment industry by one record label and a step even closer to  a complete music business monopoly.

The parent company of Capitol Records is none other than Universal Music Group. Universal Music Group is a fully owned subsidiary of

Vivendi
We already know what kinds of new signings are coming from this development , I think we can expect more 360
°
signings and when artists sign these contracts they will be that much closer to absolute presence in the entertainment industry through records, endorsements, and Films.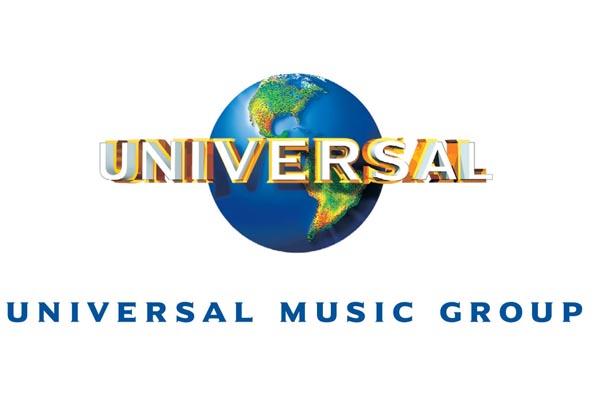 Universal Music Group

is the global music leader, with wholly owned operations in 60 territories. Its businesses also include Universal Music Publishing Group, one of the industry's premier music publishing operations worldwide.

Universal Music Group's record labels include A&M/Octone, Angel, Astralwerks, Blue Note, Capitol Records, Decca, Def Jam Recordings, Deutsche Grammophon, Disa, Emarcy, Fonovisa, Geffen Records, Interscope Records, I.R.S., Island Records, Lost Highway Records, Machete Music, Manhattan, MCA Nashville, Mercury Nashville, Mercury Records, Motown Records, Polydor Records, Republic Records, Universal Music Latino, Verve Music Group and Virgin Records, as well as a multitude of record labels owned or distributed by its record company subsidiaries around the world. The Universal Music Group owns the most extensive catalog of music in the industry, which includes the last 100 years of the world's most popular artists and their recordings. UMG's catalog is marketed through two distinct divisions, Universal Music Enterprises (in the U.S.) and Universal Strategic Marketing (outside the U.S.). Universal Music Group also includes Global Digital Business, its new media and technologies division and Bravado, its merchandising company.

This development today also reflects the direction that the major conglomerates are moving in. This shows that the EDM craze is only going to grow hopefully Redone can help push these genres in a more productive direction as far as instrumentation and creativity. Some Dance music aficionados may hate this deal and the power it gives RedOne but I think any development that will help develop more artists rather than just look for the next YouTube hit and fad is a good thing. Embrace it!




read at Reuters.com