Buy  Escape Velocity The Electro Hip Hop album


What is the role of Electronic Dance Music Blogs and any musical forums who showcase talent?
It's all about the  new blood. Bloggers can choose to write about anything and anyone they would like to write about. It behooves  writers who concentrate on music, and especially Electronic Music to keep their nose to the grindstone and dig through the underground to find the untapped talent who everybody doesn't know about yet. Those artists, DJs, Composers, Producers, Talent Scouts and  Managers who are emerging and competing harder then they ever have. Many posts on many EDM, blogs talk about the same old, same old.Yeah, in this day and age there is still  subject matter that I consider the same old same old. For example,though Zedd's career is not even a half a decade old yet, the news that he will produce songs for and work with Lady GaGa to me is same old same old. C'mon every major music publication is going to have someone write the same article about it, why do you, mister blogger have to do it too? Thats why I like

EDM SAUCE

because as far as

Electronic Dance music Blogs

and websites they do just that, they stay up on whats new hot and who is coming up next.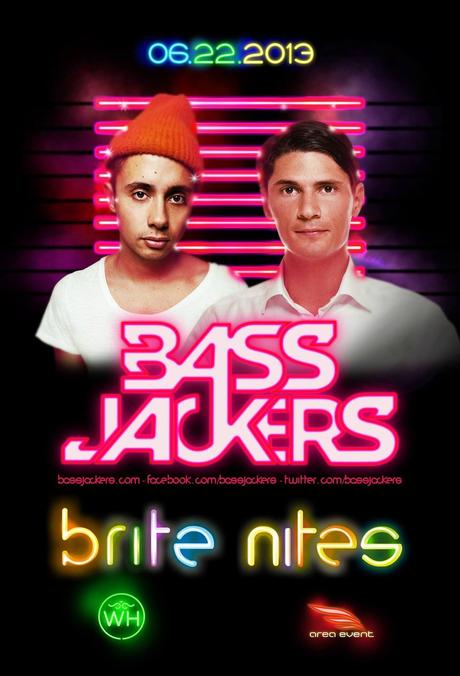 Well I am not going to be like you bloggers who promote the same people over and over again. Here on Synkrow! We dig through the dirt and keep finding new folks to talk about. Many EDM fans already know about

Bass Jackers

, but they still haven't hit critical mass yet. So lets talk about their movement. Marlon Flohr and Ralph Van Hilst began making their house dance style mixes together in 2007. When

Fedde Le Grand

Picked up on their set "Beat Cut" and started playing it in his sets, it kick started an explosion in their career.
 When another one of their tracks called "Mush Mush" was picked up by

Tiesto

it was soon released on Tiesto's imprint"Musical Freedom". That song dominated Beatport's Top Ten for 2 months and became one of 2011 biggest hits in the clubs and festivals. They have enjoyed support from and are regularly played by Tiesto, Swedish House Mafia, David Guetta, Afrojack, Benny Benassi, Calvin Harris and pretty much everyone else.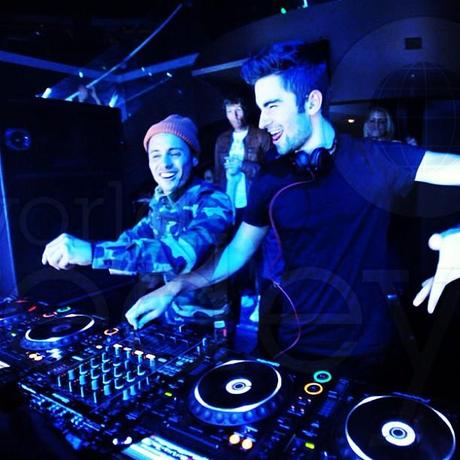 Bass Jackers just hit a milestone  and decided to give the fans something for free in celebration. When they hit 100,000 likes from fans on FaceBook they decided to release the Track "Crackin" for free to the world. I like that Bass Jackers took that role and decided to give back to the fans! While I know they aren't exactly "New Jacks" I like what they are doing and would like to inform anyone who doesn't know through Synkrow!


http://www.bassjackers.com




http://www.twitter.com/bassjackers




http://www.myspace.com/bassjackers




http://www.soundcloud.com/bassjackers




http://www.youtube.com/bassjackers




Listen and 

download"Crackin"below




https://soundcloud.com/bassjackers/bassjackers-crackin-100k


                                                                               References for Images:
                                                                   
                                                                      https://www.facebook.com/bassjackers