I belong to the new generation. Compared to my parents' slow paced generation, mine is extremely fast moving with rapid changes. At times, I wonder how to convince them to buy me a new upgraded mobile phone or a tab, when the old one is still working fine. Their motto is to buy a new product only when the old one is beyond economical repairs. They frequently boast of the amount of care they take to keep all the home appliances in good condition, which have lasted them over ten years.My logical reasoning to them has been that there are a few areas in which one has to upgrade. My smart phone is one such gadget, which needs to be upgraded to ensure saving of time and money. If the smart phone has better features it can save me the trouble of investing in a good camera or buying a high speed tab for games. I am in a dire need to upgrade my smart phone and have communicated to my Dad to buy me the latest ASUS Zenfone 2, which can redefine my smart phone experience. It has mindboggling features to be a sure shot leader in the segment.
Say Goodbye to hang-ups
The ASUS ZenFone 2 is the world's first smart phone with 4 GB RAM. It would offer an incredibly high speed processing to enable multiple operations at a time without any delays. I would be able to play latest games with ease.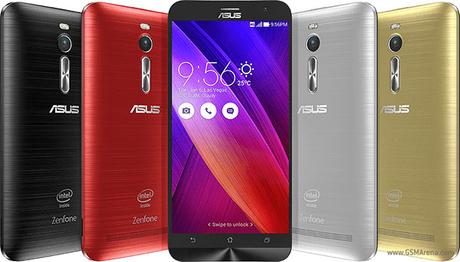 http://cdn2.gsmarena.com/vv/pics/asus/asus-zenfone-2-2.jpg
Super recharging speed
The charging time has been reduced considerably as the speed of charging is far greater than traditional speeds. No more long waiting's involved in getting the smart phone charged as the device supports the ASUS exclusive technology. This would translate to the battery getting charged up to 60% in a matter of just 39 minutes.
Capture stills without shutter lag
The ASUS Zenfone 2 PixelMaster camera has been so designed that it can capture stunning, high resolution photos with zero shutter lag. This would enable me to capture some precious moments of my family in a jiffy. 
Photos bright at night
The major problem I had faced with my earlier smart phone was that the photos of important functions were mostly dull. As most of the ceremonies occur at night, the lack of adequate lighting caused the night time photos to be dark and thus lacked clarity. It was imperative for me to invest in a good camera. With ASUS Zenfone 2 PixelMaster camera, the investment in buying a new camera has been negated. The ASUS Zenfone 2 camera employs industry-leading Low Light mode with pixel-merging technology to capture up to 400% brighter photos at night, or in low-light scenes, without the need for a flash. 
Feel of new empowerment
It would give me a sense of great empowerment to own such a device replete with hoards of exciting features. In today's world, one has to be smart enough to acquire the right tool to ensure self empowerment.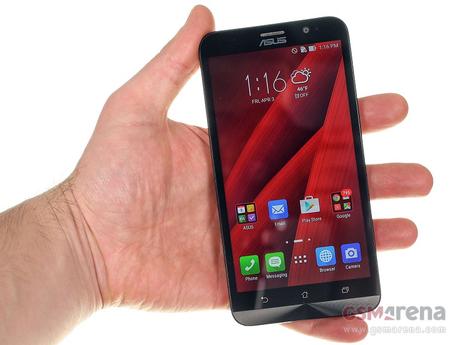 http://cdn.gsmarena.com/vv/reviewsimg/asus-zenfone-2-ze551ml/gal/gsmarena_018.jpg
With this said, I just can't wait for my ASUS Zenfone2 any longer.
http://www.asus.com/Phones/ZenFone_2_ZE551ML/