This is the third post in my series of recipes for World Food's MA Fusion Taste Team. You can read more about the challenge in my first post, but essentially, we are competing against bloggers in other states to come up with the tastiest and most creative recipes using World Food's sauces.
   Now that I've tried a few recipes, I've realized one of the things I love about World Food's sauces is that they are so versatile! You can make the dishes as simple or as complex as you like, and they come out great either way!
   Tonight I was short on time and decided to use the Thai red curry sauce to spice up an otherwise very basic dish. I prepared a box of Annie's mac and cheese according to the directions (substituting almond milk for regular), and added about half a jar of red curry sauce and voila… instant Asian fusion dinner!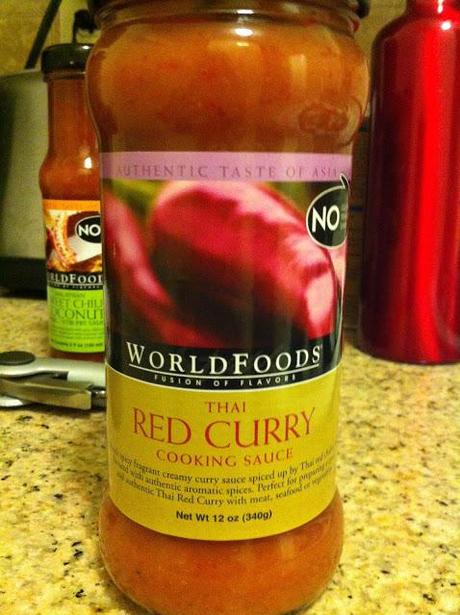 Annie's is one of my staples I always keep on hand for those nights when I don't feel like cooking and there's no time to wait for takeout. I tend to mix it up a little for variety and in the past have added things like bacon, blue cheese, truffle salt, and chicken sausage. The red curry sauce was a great alternative, and gave it a little Asian flair. The curry flavor wasn't as strong as I expected, what stood out was the spiciness, the coconut flavor which went perfectly with the almond milk, and the creamy texture that allowed the curry to blend so perfectly with the cheese sauce.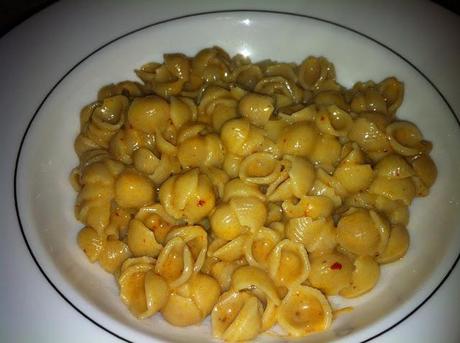 I really enjoyed this dish and would love to try adding the sauce to my homemade mac and cheese recipe when I have a bit more time!


*Although World Foods provided the sauce free of charge, the opinions are my own.