I recently received an email from Inside Out Magazine with some news that put a big smile on my face. Nordic Bliss blog has been chosen as one of six recommended blogs in their latest issue.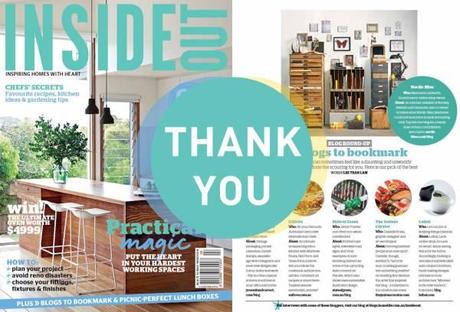 This led to a huge number of new friends of our facebook page, meaning we've nearly reached 1500 followers. Thank you all so much. When we reach the magic number we will celebrate with another give away!
Right now I am getting really exciting about this coming weekend. I am really looking forward to Meet the Blogger in London. If you haven't heard of it before it is an event open for all bloggers. I am very excited to finally meet some blog friends in person such as Mr Happy Interior – Igor, Will from Bright Bazaar, Caroline from Trend Daily. But I am also looking forward to seeing some of the blgogers I've already had the chance to meet such as Bethan from Decorator's Notebook and Ursula from Room to Bloom and maybe even more friends that might show up :)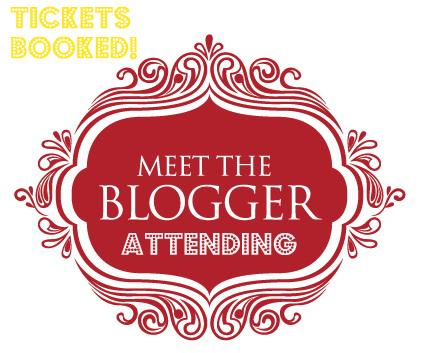 I think there are still some tickets available if you would like to join. Visit their website now.