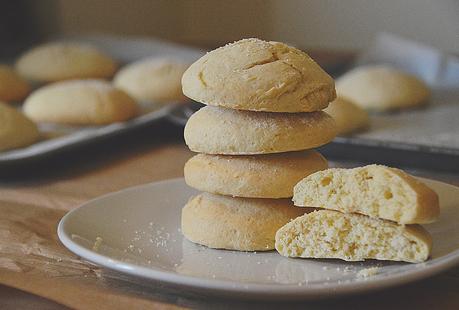 Hello!!

This morning I had a craving for cookies (when don't I!), so I browsed the net once again found a lovely little recipe for simple sugar cookies! I changed the ingredients to what I felt was a bit better but it still worked well so yay! This actually makes around 20 cookies too so if you're making them for an occasion or like me, just for an afternoon snack, these will be perfect and super easy! How many you make depends on the thickness of your dough, i'd say 1/4 inch thick is just right for this, but go for what you prefer and adjust timings accordingly!

Unlike some of my other recipes, all these ingredients are easy to get your hands on, it's not the healthiest of cookies but my goodness are they tasty! I'd guess around 100 calories per cookie!

So onto the recipe..




INGREDIENTS

200g Butter (I used flora light as this was all I had!)

120g Granulated Sugar

1 tsp Vanilla Extract

1 tsp Almond Extract

1 Egg

2 tsp Baking Powder

390g Plain Flour

DIRECTIONS:

1. Preheat oven to 170 degrees (160 for fan assisted)
2. In a bowl, cream butter and sugar until smooth.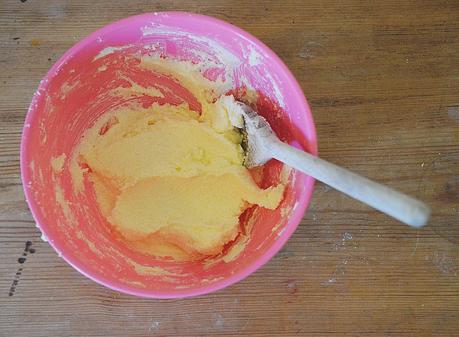 3. Beat in extracts and egg
4. In a separate bowl combine baking powder with flour and add a little at a time to the wet ingredients.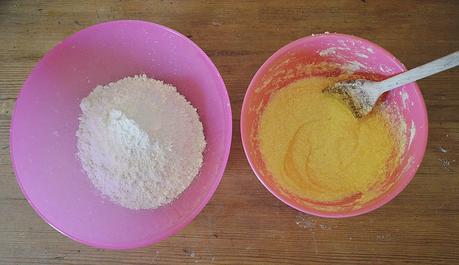 *Mix everything together (toddlers come in useful here) ;)*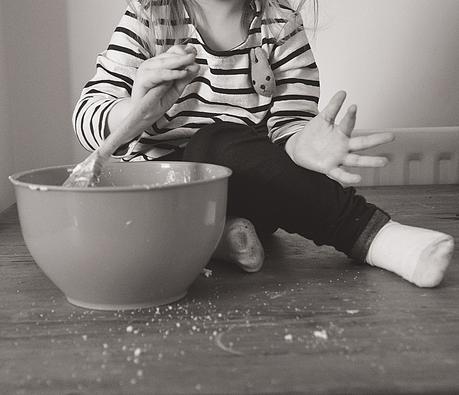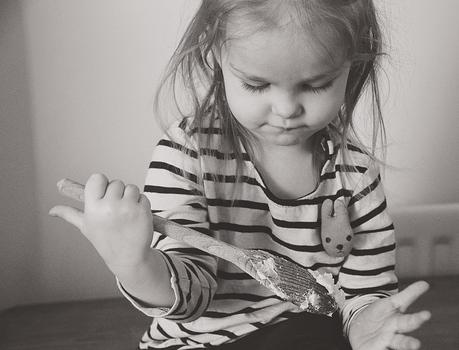 5. If your mixture is still pretty sticky, simply add some extra flour until it stops sticking to your hands! 
6. Divide your dough into 2 sections, roll out each one onto a floured surface and cut out your shapes. You want these cookies to be on the thicker side (closer to 1/4 inch)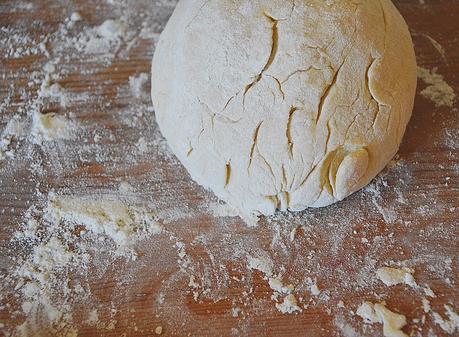 *Cut our your cookie shapes, use any shape you fancy, this recipe means they stay pretty much the same shape even after they're cooked! Yay!*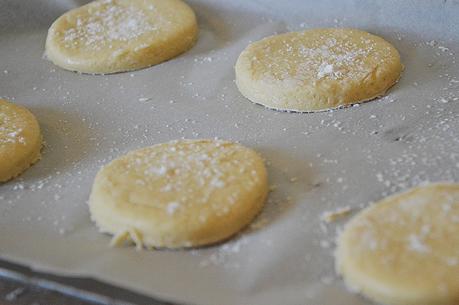 Sprinkle a little sugar on top too if you fancy!


7. Bake for 8-10 minutes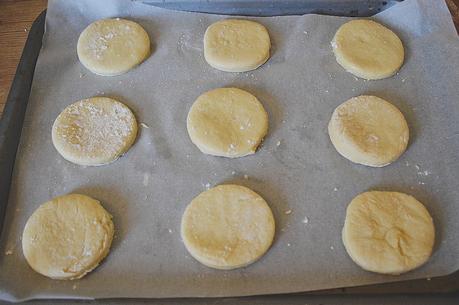 Leave to cool on the cookie sheet until firm enough to transfer to a cooling rack.
Cookies are very much trial and error, use your instinct too, if you don't think they're quite done, leave in for an extra minute or two! For a more crisp cookie, leave for 15 minutes! Mine were a bit doughy, more cake like, but that's just how I like them :)
I may or may not have had 6 of these in one go...oops. They look more like bread rolls don't they!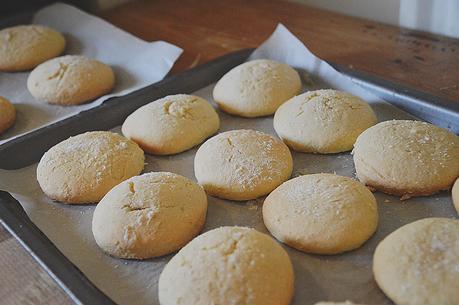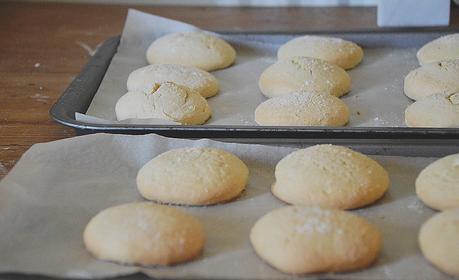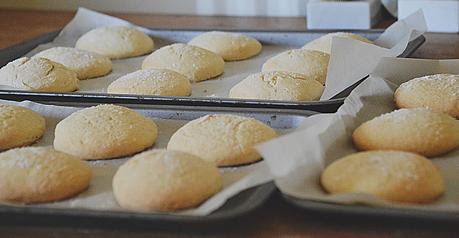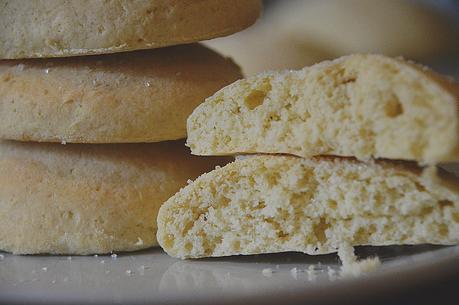 So fluffy and light! :)
x