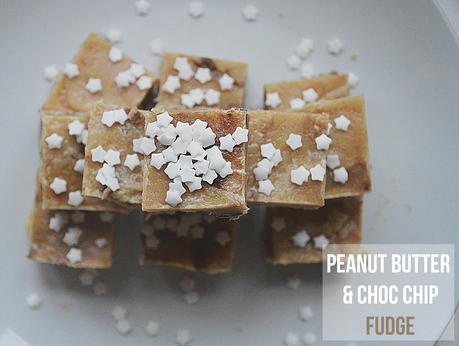 I've been at it again, making yummy treats i'm a little obsessed with baking/cooking at the moment, I have so many bookmarked I don't know how i'm ever going to get them all done, unless I start right now and make something every single day till 2027! So far I've made a Lemon Drizzle Cake, Oreo Cookie Crumb Bar, Valentine's Cookies & now this, Peanut Butter & Chocolate Fudge! Two of the best inventions in the food world, put them together and you end up with heaven, every time.
I don't know what made me make fudge, i'm not even the biggest fan but I fancied something sweet and I had all the ingredients in the house so thought why not, i'm so glad I did, this was so god damn yummy!
What you will need;

230g Unsalted Butter




250g Peanut Butter (crunchy or smooth)




1 tsp Vanilla Extract




320g Confectioners Sugar




The original recipe says use 460g but that seems far too much, its up to you guys though!




Optional - Chocolate Chips

Optional - 1/4 tsp salt

What to do; 1. Cut your butter into chunks and add to a mixing bowl with your peanut butter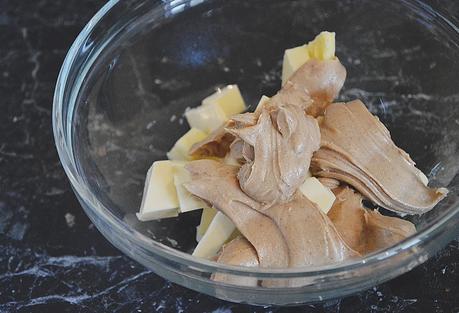 2. Pop in the microwave on 30 second bursts, stir after each turn (mine took 1 minute 30)
You want it to be completely smooth and creamy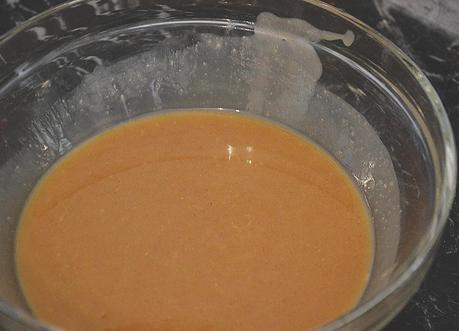 3. Sift in your icing sugar and mix until well combined It's important it's sifted!!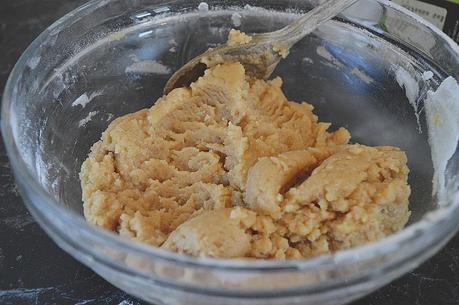 Looks just like ice cream <3 This is optional 4. I added chocolate chips to mine and folded them in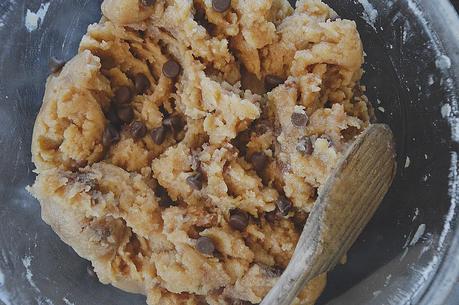 5. Now place into a lined baking tray and smooth the top with a spatula (note: I am NOT a tidy baker...hello icing sugar mess!)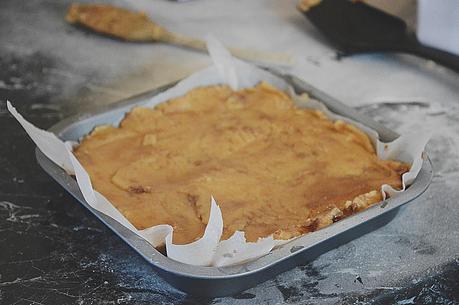 The texture will be a bit oily, this is completely fine and the perfect texture you are looking for!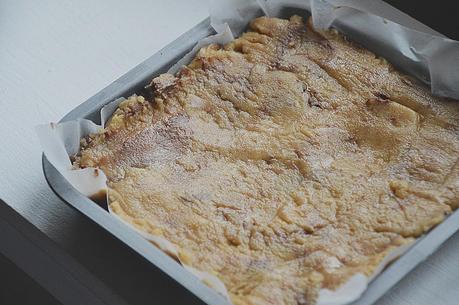 6. Now wrap in foil/cling film and place in the fridge for 4 hours! Once everything is set, cut it up into squares, hearts, circles, whatever you fancy and serve!
I added some sprinkles on mine :)
This lasts for a good week in the fridge, just make sure to leave it out in room temperature for 10 minutes before you eat again :)