A fashion icon never slips our vintage-radar eyes here at Vinchi and top of my list this week is TV presenter Alexa Chung. We all want to look like our favorite fashion icons- don't we?! A bit of originality is a must but inspiration always comes from somewhere.. or someone in this case! Alexa's career began as a model where she worked with companies such as Fanta, Sony Ericsson and Urban Outfitters to name a few, she also modeled for Vivienne Westwood in 2009 for London Fashion Week! This having a clear influence on her fun, young quirky style which I just LOVE!!!
Mixing with top designers such as Donna Karen and being the face of a few designer campaigns at the moment seems to be keeping Alexa on top fashion form!! Alexa also worked with fashion magazine Vogue and through her TV presenting work she's picked up tips, idea's and inspiration behind her up to date look!
Sadly not all of us are modeling for top agencies with all the A-list fashion houses after us.. does this mean we can not be equally as gorgeous and edgy?! Does it 'eck!!!! Here I have pieced together a fashion recipe to achieve the HOT look of Alexa without the choc'a block schedule and outrageous price tag to accompany it!!
The tools needed? The body of someone ready to look oh so vintage and fabulous! 
Firstly, its a new season and a new chop is a must for all of us! For Alexa's look go for a light, short chop with a little feathering, a subtle sweepy fringe accompanied by warm natural brown tone to frame your gorgeous eyes! This look is also very low maintenance- ideal for us ladies who have to just get up and go!!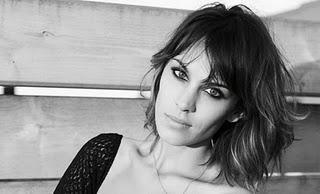 Second grab yourself a pair of retro wayfarer style sunnies for that effortless cool style (a rock star boyfriend also looks good with these, but isn't compulsory!!!)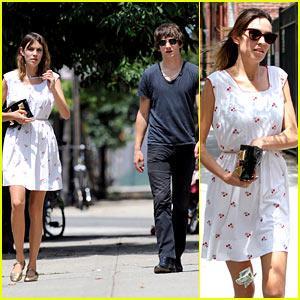 Finally, you need the most important part- which is a cute dress to match the rest of the super cool look!! Alexa always looks flawless and at Vinchi we have everything you need to achieve this look! Just a click away and you'll be turning heads just like Alexa in your new vintage clobber!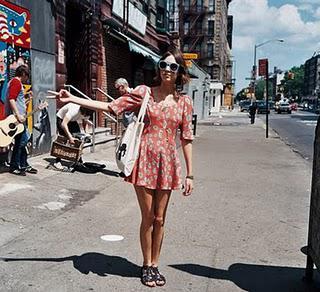 www.vinchi.co.uk is the site you're looking for! Hop onto the Vinchi page ASAP to catch a fantastic offer and enjoy your vintage swag with a cheap price tag!!
happy shopping Vinchi followers! 
x