So first of all I want to apologize for my lack of posts on this blog. I've only recently finished school so have had exams etc. to deal with and haven't had much free time. I will though be back to posting regularly and thank you for staying with us! :) 
Today I'm just doing a quick post on my recent 'best buys' that I want to share with you as I've really been enjoying using these products.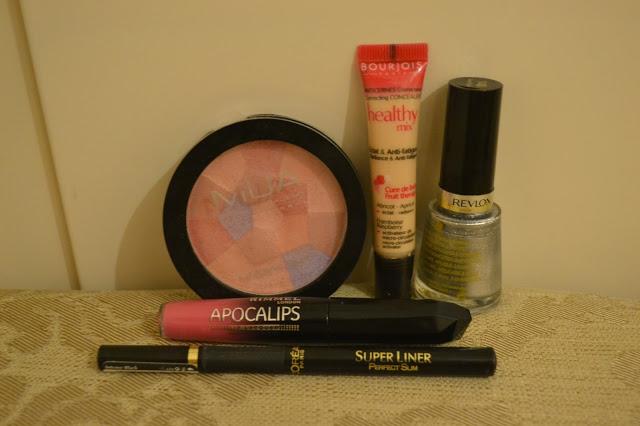 *MUA Mosaic Blush in English Rose, Bourjois Healthy Mix Correcting Concealer in shade 52, Revlon Nail Enamel in 148 Silver Dollar, Rimmel Apocalips Lip Lacquer in 102 Nova, Loreal Paris Super Liner Perfect Slim in Intense Black*
Revlon Nail Enamel- 148 Silver Dollar
This has been one of my favorite every day nail polishes for at least the past month now. It is a shimmery silver shade that I love for a subtle but pretty pedicure color. I even used this for prom as it really complemented my silver accessories well!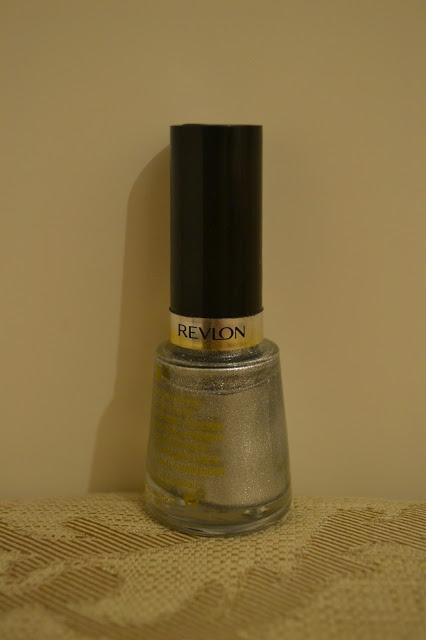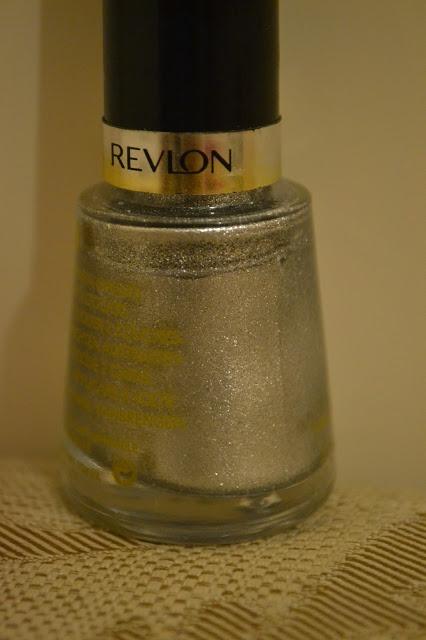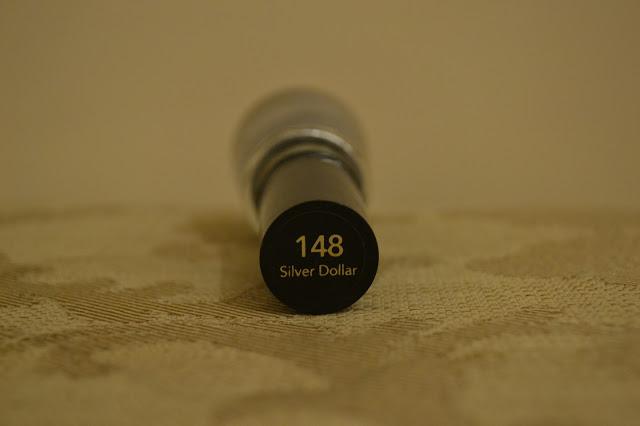 Bourjois Healthy Mix Correcting Concealer- Shade 52
I've been on the look out for a new concealer as the Lasting Perfection Concealer by Collection didn't really 'wow' me. I came across this product which is specialised for radiance and anti-fatigue which is perfect for me. I use it as an all-rounder to conceal spots/problem areas and dark circles and I find it works well for everything!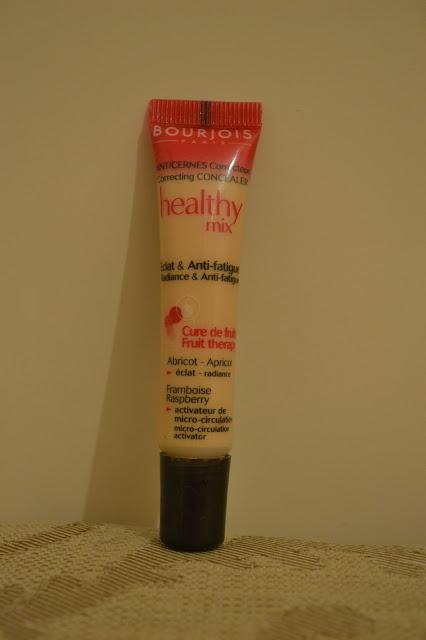 Rimmel Apocalips Lip Lacquer- 102 Nova
The Apocalips Lip Lacquers are a fairly new release from Rimmel and I've loved them from day one. I find they are long-lasting, I love the color range, the consistency and they are a fairly cheap lip product! The shade Nova has been perfect for the recent hot weather and goes with so many outfits!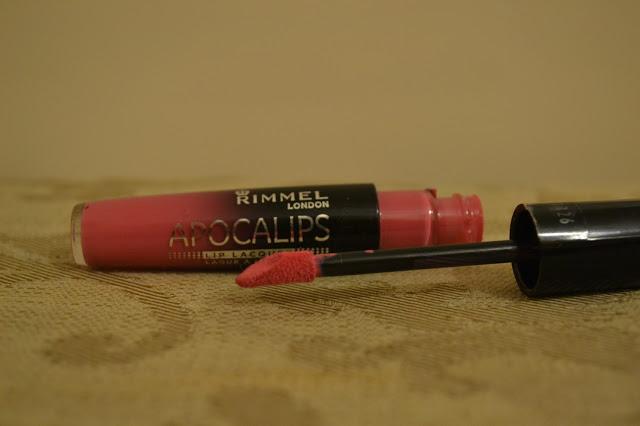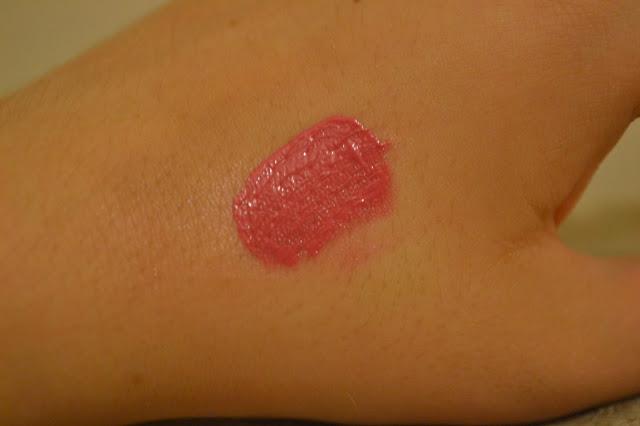 MUA Mosaic Blush- English Rose
This is one of my older purchases out of my best buys but it has been a big hit for me! The shade 'English Rose' contains very shimmery/pearly shades of pinks and purples and I use it as a highlighter too. At first I was put off by how shimmery it was but I think it really helps to brighten the face now it's summer and works really well with a tan.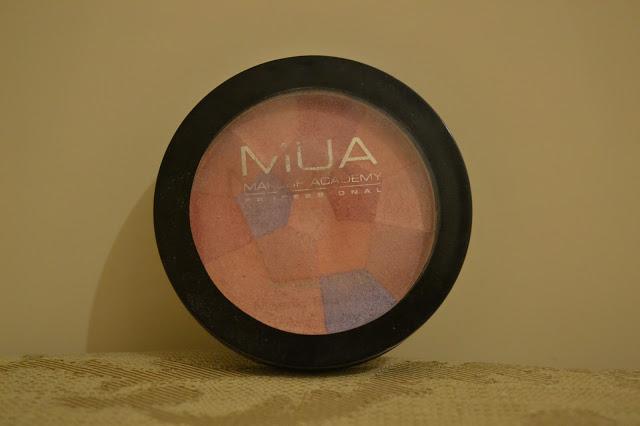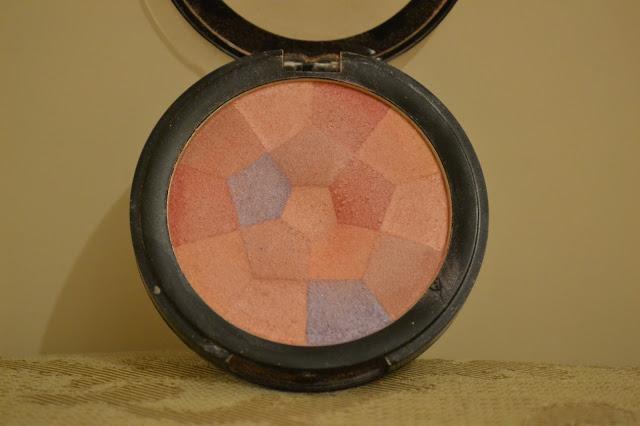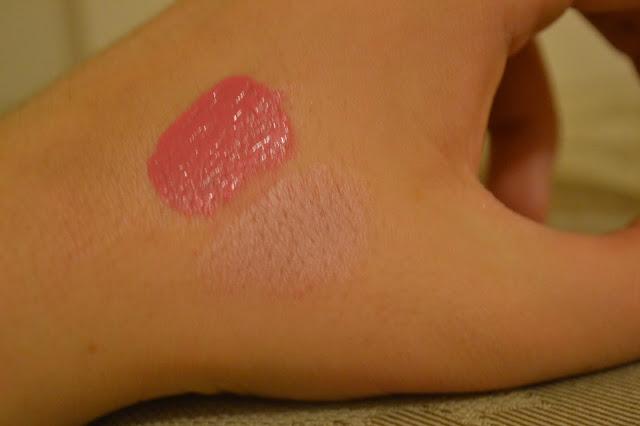 Loreal Paris Super Liner Perfect Slim- Intense Black
This is one of Loreal's new releases along with the BlockBuster Liner. It is perfect for doing winged looks and the nib gives great precision and a bold black line. It is a felt tip liner which is my favorite type and has become a staple of my collection. I will definitely be repurchasing this product!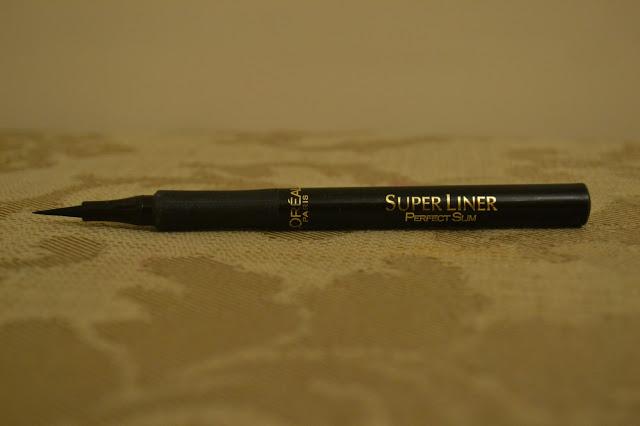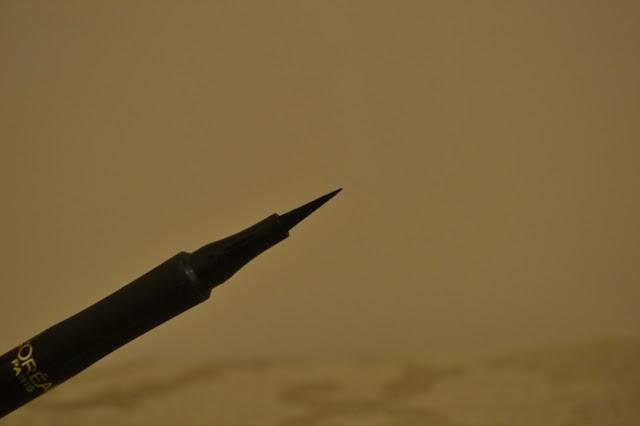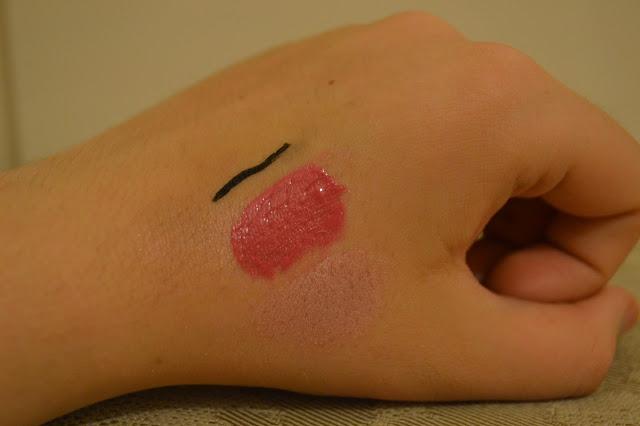 Thank you for reading! Please comment below!