As the New Year draws closer, Golf for Beginners would like to take this opportunity to thank all of our readers for their comments and discourse. We are excited to bring you more tips, more tech and an interesting perspective with each 2016 post.
That being said, since the end of the year is always time for reflection, we wanted to review our top stories in golf, and why they were chosen.
Many of our more popular blogs were instructional while several talked about
proper club fitting
and the top sticks for your game.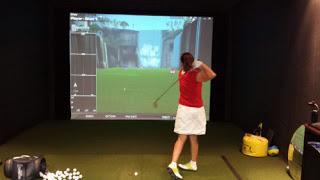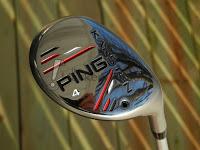 For club enthusiasts, popular blogs included
Which Golf Irons Are Best for Beginners
and Which Golf Drivers Are Best for Beginners.
Golfers are always interested in game equipment improvement and knowing which clubs are rated a certain way and why so we also added an update to our drivers blog.
Sparks also flew when Tiger Woods' name was inserted into any blog (
wonder why?)
Travel blogs from Scotland to Myrtle Beach and opinionated blogs also made the grade.
Two articles in particular had more social commentary on Twitter and Facebook and they centered around Sportsmanship, the Rules and whether or not Golf is Becoming an Impolite Game. Basic etiquette must be taught and adhered to, as mentioned in the blog,
"Golf is a sport, a game and a heritage all wrapped up in one. Making changes now will certainly impact the future - looking back fifty years, I hope fans continue to see the humility and civility of the game."
We appreciate your support throughout the years and hope you will share our blog with your friends on your social networks. Did you know Golf for Beginners is one of the oldest blogs on the internet? GFB was started in 2004 to help beginners understand the game, breaking down some of the more difficult concepts into simpler terms.
Have a Joyful Season and for those who have the weather in their favor, play good golf.
photos: Stacy Solomon, Golf for Beginners, The Hackers Paradise