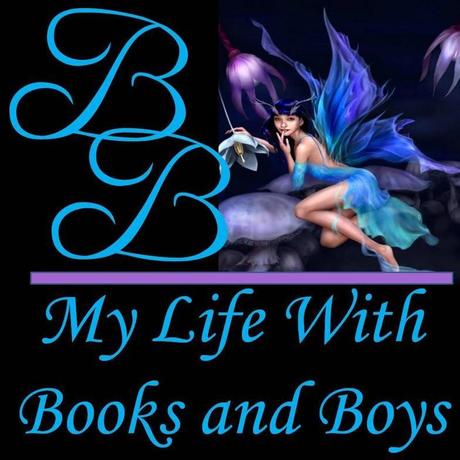 My favorite blog travel agent is also a writer. The first book of The Moon Series is coming in October.
Hunting the Moon
A year after the murder of her husband, Lilly Lawson is still plagued by nightmares that have pushed her back into her adolescent habit of cutting. Even worse, she starts to see and communicate with her husband's ghost. When she goes to the sentencing for the man convicted of the crime, she finds herself captivated by the killer's brother. 
Daemon Kelly has returned to their small town after a long absence to care for his elderly mother. He also has to face the whispers regarding his brother's crime and his own alcoholism. When he comes face to face with the widow of the man his brother killed, he feels an intense need to protect her, but from what, he doesn't know.   
When the two fall in love it is anything but easy. Aaron Lawson is intent on coming back and claiming what is his. And the closer Lily and Daemon get to Aaron's ghost, the more they unravel the truth about why he died in the first place. Piecing together bits of ancient Celtic lore, can they find a way to help Aaron's soul find rest? 
About Rebecca: 
Rebecca Boucher was born and raised in Worcester Massachusetts. Her father instilled an early love of reading in her and encouraged her when she started to write. She attended a small Catholic High School. Then, Rebecca earned a degree in Criminal Justice from Quinsigamond Community College, but her love has always been writing. After the birth of her first child, she moved to a quiet little town on the edge of Worcester county, in the heart of Central Massachusetts. Living there has inspired her to write most of her current projects. In fact, local readers might recognize some of her locations.
When she is not writing, Rebecca is the mother to two boys, ages 10 and 13. Her youngest son was diagnosed in the Autism spectrum, and a lot of her volunteer time is spent raising awareness and promoting education for this cause. 
Want to know more? Click here: http://www.bbtourservices.com/index.html 
Visit her blog at  http://beccab8.blogspot.com/