Gerhard Ritchter´s abstract painting sold for more than 20 MM.
Today I read than one of Gerhard Ritcher abstract paintings belonging to his Abstraktes Bild´series, was sold last night for more than 21 USD MM. To see how this happens check this Gerhard Richter´s painting auction at Christie´s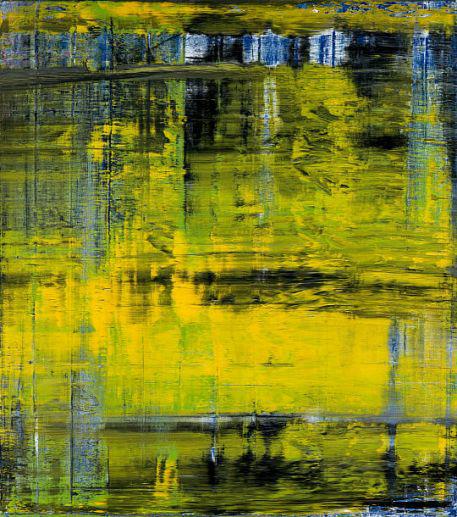 I just don´t care about how much his paintings are worth (though I´m sure that news like this affect my inner valuation of his original and world wide valued art).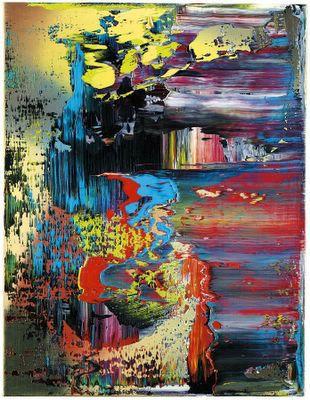 In the past I have writen two interesting posts that included Gerhard Richter´s abstract art. I did it because I really admire many of the peaces he creates and beacuse it is so "universal" that his paintings can be continually included in contemporary art articles of any kind.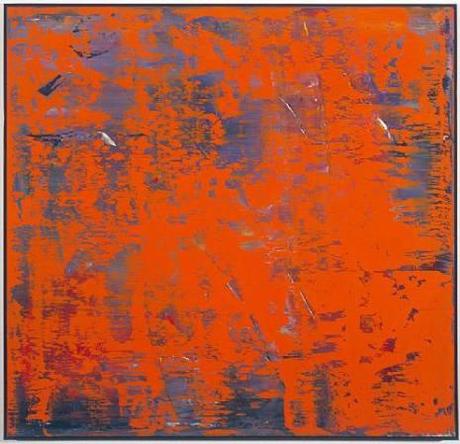 The more I see them, the more I like them. They have lots of color, they have visual power, they are trully abstract, there´s movement on them, they are original, the are lines as well as undetermined forms and shapes, and as you can see in the below video there´s fun in the making process. What else do you need?
What about you, what do you think about Richter´s abstract art? Does it add something to the history of art?. Please add your comments, thoughts, ideas and knowledge below.
41.387917
2.169919