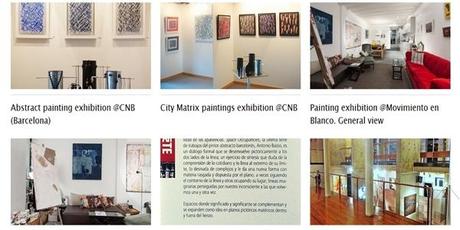 New abstract paintings and abstract art exhibitions
This is a fast post. I just want to inform all yasoypintor blog readers that I have opened two new menus on yasoypintor´s web page.
The first one is called Decompositions abstract paintings.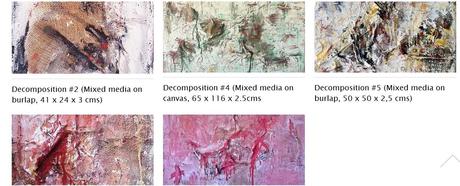 In this menu I show all the new abstract paintings I´m creating around this new concept I call DECOMPOSTIONS. You can also enjoy a video full on inspiring images, and some links to different posts I´ve written around this curios concept that has entirely and totally captured my attention, creativity and thinking during these last months and since I decided that the previous collection Space Occupancies abstract painting was 100% finished

The other new menu is called Antonio Basso abstract painting exhibitions even though I´m not that active exhibiting my abstract art, I have decided to show everybody the different abstract art exhibitions I do. So far you can enjoy three exhibitions. Two of these alternative painting exhibitions happened in Barcelona while and the other took place at the same time in Soria city and Medinaceli´s Palacio Ducal.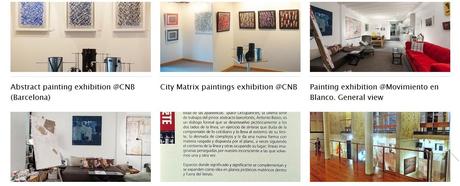 Hope you enjoy these two new menus.
By the way I´m preparing an interesting post about Spanish painter Antonio Tapies´ exhibition that is currently taking place in Barcelona. I you have any chance to visit it, I really recommend you not to miss it! I have already written several posts about Antonio Tapies art and museum exhibitions, but this last one is surely one of the best I´ve been in.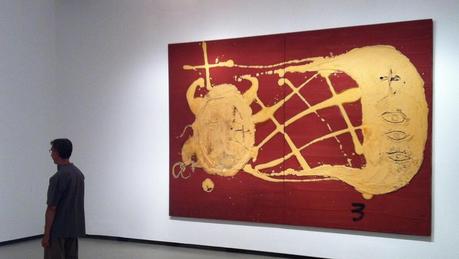 Antoni Tapies exhibition at MNAC