Real Italian Gusto is an Italian restaurant in Medford, and one of a handful of restaurants in Boston to feature a Valoriani pizza oven. These wood fired ovens are imported from Italy, and are able to cook an authentic Neopolitan style pizza in minutes. The pizzas are lighter than and have fewer calories than most.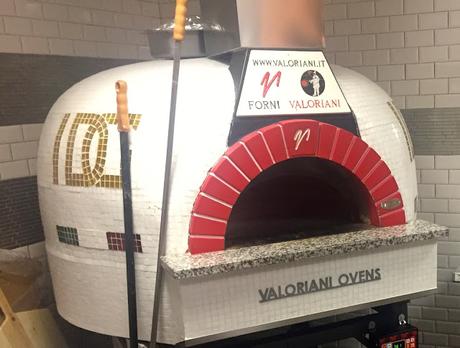 I was recently invited to an influencer event where we were able to sample a large portion of the menu. We enjoyed some mimosas and bellinis with a beautiful spread of meats and cheeses.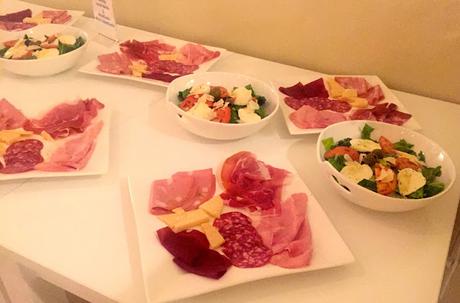 The menu included several pizza and pasta dishes, as well as traditional Italian entrees. I tried the Italian sausage with polenta and tomato sauce; it was a generous portion with perfectly creamy polenta and light fresh sauce.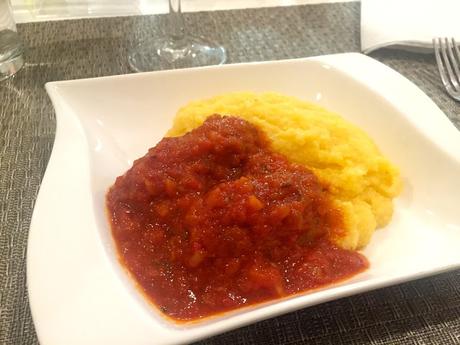 Overall it was a fun night, and I enjoyed my meal and the opportunity to explore a neighborhood I rarely visit. Thanks to Real Italian Gusto for hosting.