The "BER" months are upon us. That means that the Holidays are just around the corner. 
I have a lot of books lined up for September and most of them are from either NetGalley or from LibraryThing. However, I also have a lot of other books that have been in my "to-read" list for the longest time because I have not been able to read them. I hope to make even a minor dent in that list, if I can.
My reading list for September 2013 includes the following books:
What Doesn't Kill Her
by
Max Allan Collins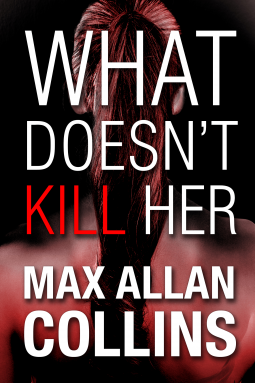 Delia's Shadow
by
Jaime Lee Moyer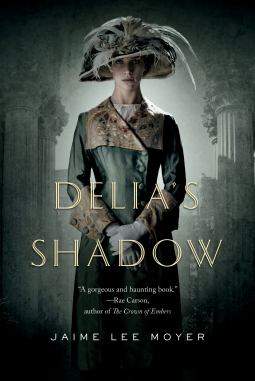 How to Be a Good Wife
by
Emma Chapman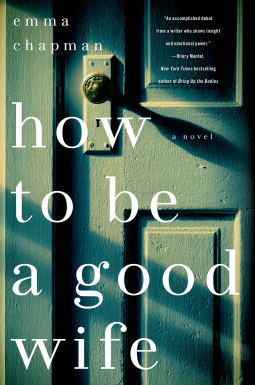 The Reluctant Cannibals
by
Ian Flitcroft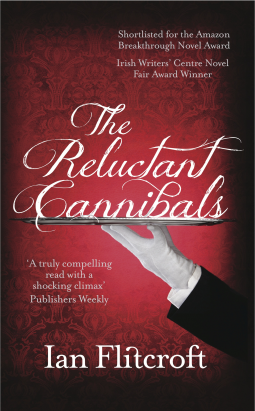 The Summer We All Ran Away
by
Cassandra Parkin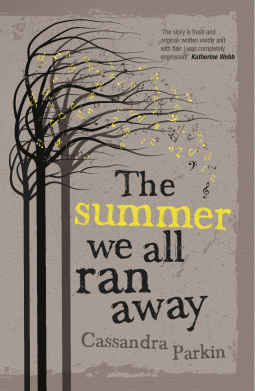 Summer's End 
by
Lisa Morton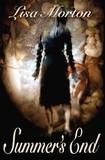 A Tainted Mind 
by
Tamsen Schultz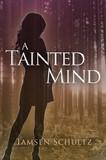 Mameluke

Bath 
by
Andrew Asibong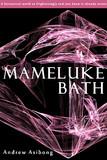 SEVERED - A Tale of Sleepy Hollow

by

Dax Varley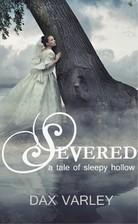 The Shattered World Within
by
Patty Jansen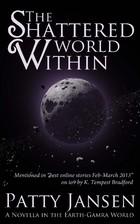 Please note that there are books which I have already read and reviewed that are not on the list for obvious reasons. There are also books which I will definitely end up reading and reviewing which are not on the list -- mainly because I have no idea which books they are yet. Those books will depend on which ARCs (advance reader copy) I receive and which I may simply take a fancy to.
What about you? What will you be reading this month?