It is the first of August, 2013 and it is time to decide on which books I should be reading this month. Although I always end up reading more books that I ever put on my reading list, I'd like to think that my list keeps me on track. Otherwise, I will end up reading one book after another and totally forget which ones I have already read!
This month, I have a lot of books lined up -- thanks to NetGalley and the publishers who give me access to their books in exchange for an honest review. Though I may have upset a few of them because of my not so glowing reviews. And I have included books that I have bought at Amazon.com as well.
Anyway, here are the books I have on my reading list for August 2013:
The Cuckoo's Calling by Robert Galbraith (a.k.a. JK Rowling)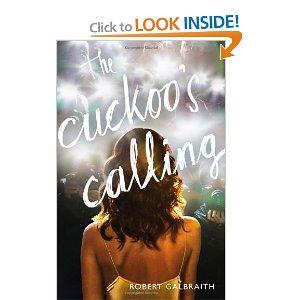 Trace Elements
by

Kate Donovan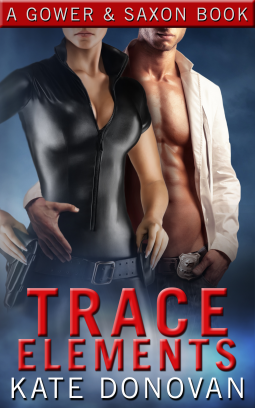 The Unholy
by
Paul DeBlassie III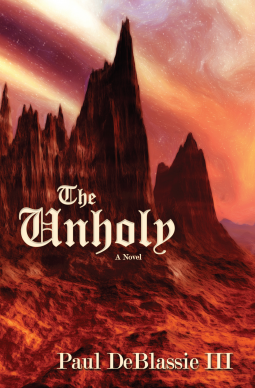 Dukkha

: Reverb
by
Loren W. Christensen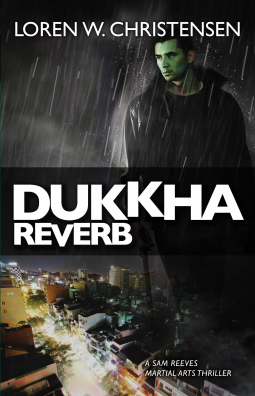 Forgive Me, Leonard Peacock
by

Matthew Quick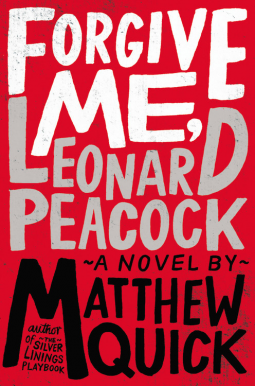 The Raven Boys
by
Maggie Stiefvater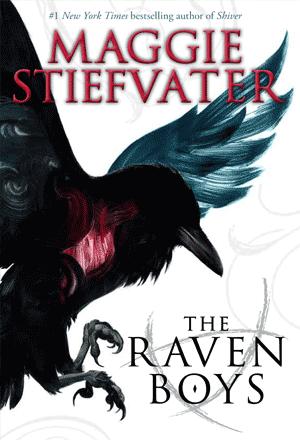 The Pledge
by
Kimberly Derting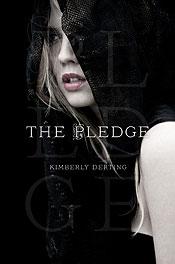 The Essence
by

Kimberly Derting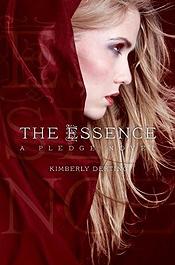 The Archived
by

Victoria Schwab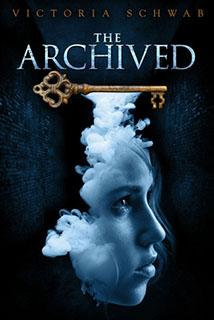 Impostor
by

Susanne Winnacker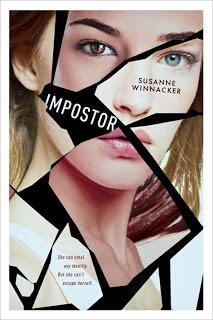 This month, I am keeping my list short -- only 10 books -- because... Well.... Just because. :)
If you have some recommendations, I will definitely welcome them. 
Have a great August. :)