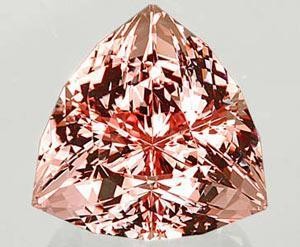 If you ever heard the saying, "pretty in pink" you might think of a woman wearing a colorful blouse or dress in a pink shade. Yet this saying should also apply to jewelry, as women adore the pink gemstone hues of rare morganite gemstones.
What Is Morganite?
Morganite has always been around for millions of years. Yet when gemologists discovered this rare gem, it was termed,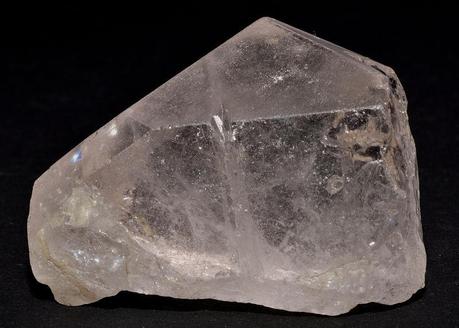 "pink beryl." Part of the beryl family, the stone is distinguished by its amazing pink color that ranges from a light peach color to a violet pink. This stone was first discovered in early 1911 in places such as California, Madagascar, Russia, Brazil, Namibia, and Afghanistan.
Value Of Morganite
Morganite and rose gold wedding set via Etsy
The value of morganite is determined by its cut and color, although it remains an affordable gemstone due to how relatively rare it is and that there is not enough standard size stones available. The larger the stone, the more color it has as heating this stone improves its pinkish hue. Clarity and cut also play important factors, as a highest quality cut allows the color of the morganite to come to the surface.
Woman around the world find morganite an attractive stone, as the pink color brightens the mood and calls to the playful and spirited side of a woman. Morganite can be considered a real pink treasure to some people who undergo stressful problems. This gemstone is commonly used in therapy sessions to give a feeling of relaxation and calm to the person.
Morganite's Popularity
Durability and luster make the morganite a unique gemstone that can be used in jewelry for everyday use. The only reason morganite has been slow in gaining popularity is because of how scarce the gemstone is throughout the world. While demand has slowly increased, so have prices as suppliers work hard to satisfy the growing demands. So people interested in acquiring such an exquisite gemstone should purchase it now while the stone is still affordable.