Rapaport reports that the price of certified polished diamonds rose 19% in 2011.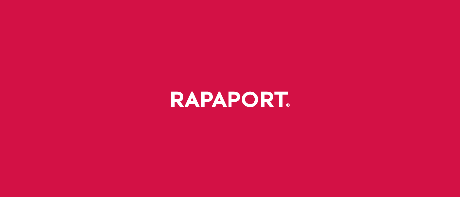 Caused by aggressive growth in the first half of last year due to competitive buying, the busy early months of 2011 made up for the relatively lax growth in the second half. According to Rapaport, "global economic uncertainties and tight liquidity in the cutting centers caused prices to soften in the latter half."
This table helps to show the disparity between the first and second half of the year, with prices "mirroring movements in the financial and commodities markets (see table below)."
RAPI 0.3ct
RAPI 0.5ct
RAPI 1.00ct
RAPI 3.00ct
RAPI 5.00ct
Gold
S&P 500
FY 2011
-1.0%
20.2%
19.3%
18.3%
6.4%
8.9%
0.0%
1H 2011
25.4%
37.8%
34.0%
31.4%
18.0%
5.5%
5.0%
2H 2011
-21.0%
-12.7%
-11.0%
-9.9%
-9.9%
3.2%
-4.8%
Global economic uncertainty (especially the European financial crisis) that so greatly affected the price of gold caused an inverse reaction in diamonds – the more uncertain the markets got, the less diamond prices rose.
Additionally, the relative difficulty for buyers to obtain high quality rough stones caused prices to drop too.
The trend has carried over into 2012. Because rough prices went up, polished prices are going up. Throughout the first few weeks of the New Year, the price of diamonds continues to rise.
Large, high quality, triple excellent stones are increasingly rare, causing a price spike. Additionally, the price of smaller, good quality stones is rising due to their relative scarcity.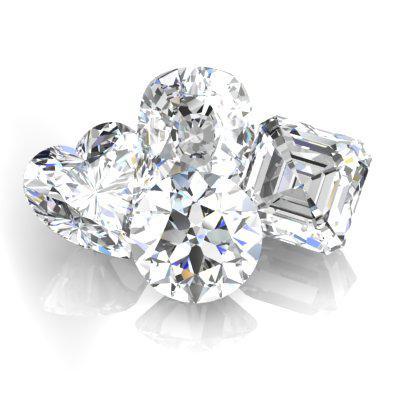 "Diamonds did extremely well during the first half of 2011 but declined sharply during the second half. Prices have stabilized over the New Year but uncertainty prevails due to adverse economic conditions. Rough prices are declining as the European crisis significantly reduces liquidity to the trade. Chinese and Far East demand are relatively weak but should do better after the Chinese New Year quiet period. U.S. demand held up well over the holidays and will likely remain stable during 2012." said Martin Rapaport, Chairman of the Rapaport Group.
To read Rapaport's report in its entirety, click here.
Liz for Raymond Lee Jewelers, your source for jewelry industry news and jewelry auction updates, and South Florida's diamond source.