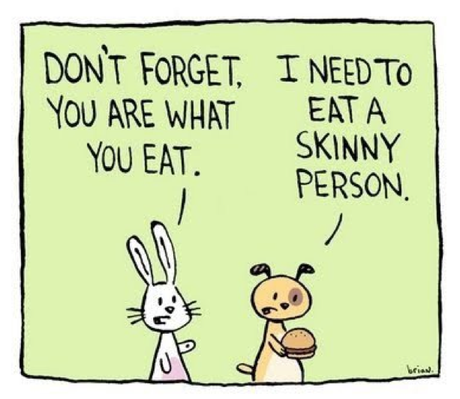 Everyone loves foods because it is our primary source of nutrition, vitamins and minerals. So, I wonder what could be the foods that I cannot live without in Sabah, Malaysia. Most of them are high calories (and fibres). Who cares? They are way too hard to resist. *grin*

#1: Roti Canai
I love Roti Canai. I just cannot resist its crispy outer layer and fluffy filling. It's insanely delicious flatbread especially when you dip it in curry or dhal.
Roti canai (pronunciation tʃanai) or roti cane (pronunciation tʃane) is a type of Indian-influenced flatbread found in Malaysia, Singapore and Indonesia. It is often sold in Mamak stalls in Malaysia; also in Malay, Minangkabau and Aceh restaurants in Indonesia. It is known as roti prata in Southern Malaysia and Singapore, and is similar to the Indian Kerala porotta.
- Source: Wikipedia, Roti Canai
The bambangans can be found only in Borneo. In Sabah, we call it Bambangan, but in Sarawak, they call it Asam Bawang or Mawang. It's one of the Kadazandusun's signature dishes - sweet and sour taste.
#3: Tuhau Pickles
Tuhau is a very famous amongst the Sabahans. In Sarawak, it's famous to be called as Upak Kecalak. It can be found widely in Borneo. I usually refer this as 'Borneo's Kimchi' because it has similar flavour like the Korean Kimchi except that it's quite smelly. I usually eat this with rice, and Kimchi.
#4: Ngiu Chap (Beef Noodles)
Dad would usually bring us to Nyuk Pau Coffee Shop in Menggatal every Sunday as they serve the best Ngiu Chap in Sabah (and because we live nearby, easy access). Their soup is thicker and the serving size is bigger compared to other vendors. The taste is so irresistible.
#5: Tuaran Mee
Tuaran Mee is a traditional handmade egg noodle started in Tuaran town in Sabah. There are many types of Tuaran Mee that you can have, either with seafood, pork, fish, chicken, egg or plain. The best Tuaran Mee I have had so far are Tuaran Mee from Lok Kyun Restaurant, and Lip Sin Restaurant.
If you could only eat one thing for the rest of your life what would it be? Check out for that 5 Foods That Malaysians Love (and Secretly Can't Live Without). I cannot live without Roti Canai, anyway! LOL!