The royal wedding created quite the buzz in the wedding industry and around the world.  We became fascinated with the fascinators and hats, and enthralled with everything Kate Middleton.  The closest thing we have to royalty in the United States is our president's wife, the First Lady.  One of the most interesting women in our First Lady history was Jacqueline Kennedy.  She was a fashion icon of the 1960′s.  She made the pill box hat fashionable.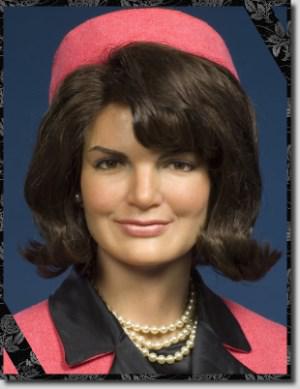 Jacqueline Bouvier Kennedy was from great wealth, as was her fiance'.  For her wedding to John F. Kennedy, in 1953, Jackie wore this dress.  Isn't it elegant?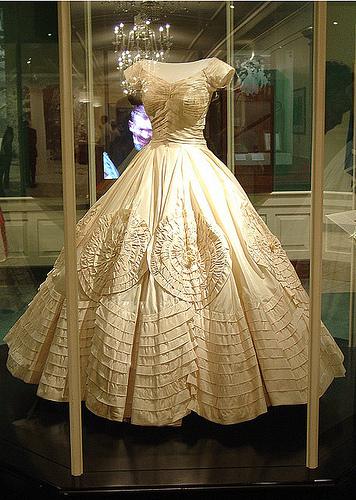 Don't you just love how happy she looks as she adjusts her wedding veil?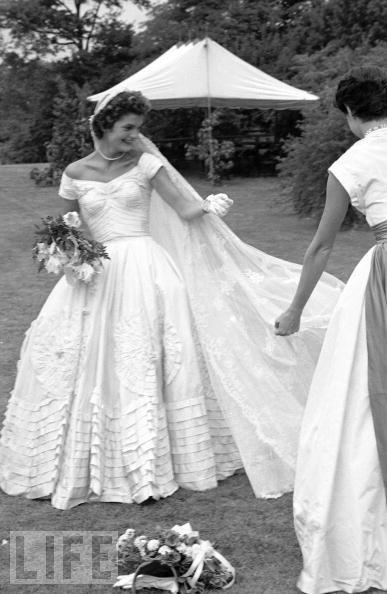 She looks like she is having fun at her reception, as does her new husband.  I read that they served chicken, fruit cups, and ice-cream in the shape of a heart.  Romantic, wouldn't you say?  I would love to know what is written on the crinkled piece of paper on the table!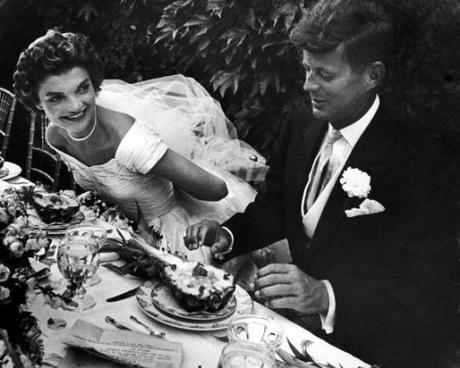 Their first dance was to, "I Married An Angel"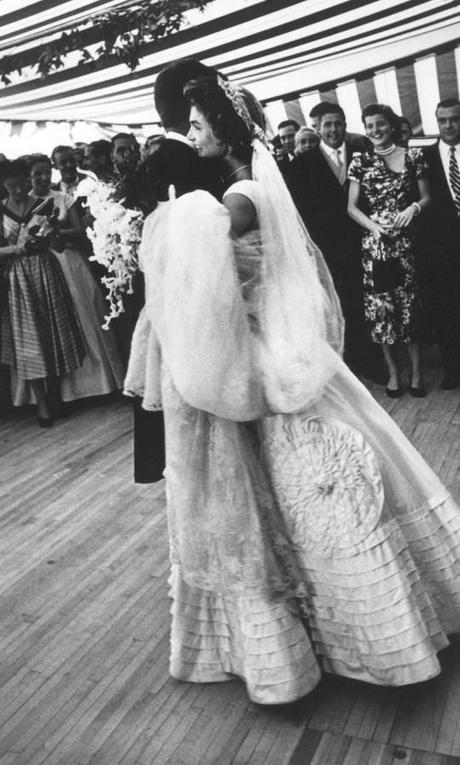 They spent their first night as husband and wife at the famed New York Hotel, The Waldorf Astoria, followed by a two-week honeymoon in Acupulco, Mexico and along the California coast.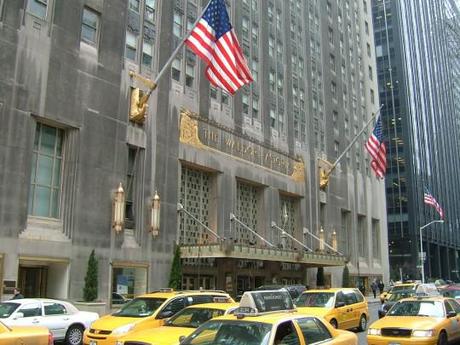 Can you share a magical moment from your wedding or honeymoon?  If you are planning your wedding, what part of it will make you feel most like royalty?
Pam Archer
Advertisement