I meant to post this video earlier in the week; it's a funny twist on the Passover story.
And I have an outfit post up this week over at Already Pretty...go here for the deets.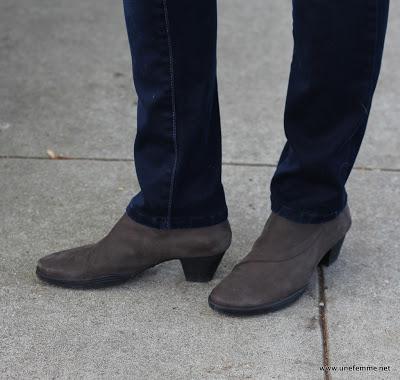 For those of you who were commenting anonymously but are no longer able to do so, if you have a comment you'd like to post, email it to me at unefemmecertainage (at) gmail (dot) com and I'll post it for you.
Finally, as requested, here's a shot of the pink and white rose all opened up: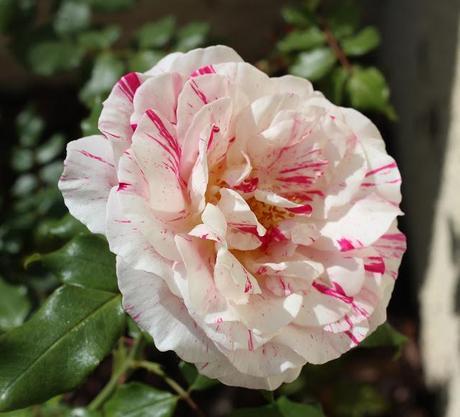 C'est jolie, n'est-ce pas?
~All original content property of http://www.unefemme.net This work is licensed under a Creative Commons Attribution-NonCommercial 3.0 United States License.