She comes in colours everywhere, she combs her hair. She's like a rainbow coming colours in the air. Oh, everywhere she comes in colours. Have you seen her all in gold, like a queen in days of old. She shoots colours all around, Like a sunset going down. Have you seen the lady fairer?
Today as I look out across a patchwork of snow melting to show the fresh clean grass beneath and yes–a daffodil bud-I am really looking forward to the colours of Spring and beyond. If you are undecided on the color scheme for your wedding, take a look at our rainbow inspiration, from neutral, to pastels, or vibrants, clashing colours to soft subtlety, we have photographed it all and below are just a few of the palettes chosen by our gorgeous couples. So which is your preference? Would love to know.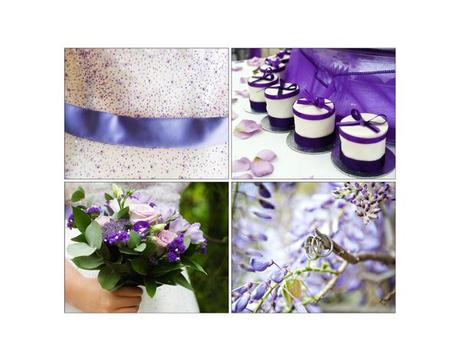 Soft lilac and crisp white for a cool, fresh look.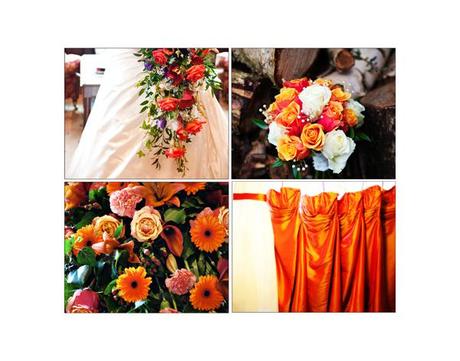 Vibrant orange adds spice and vibrancy to any color palette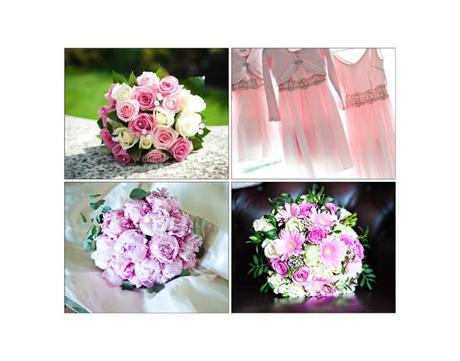 Palest pinks – can be cool or warm.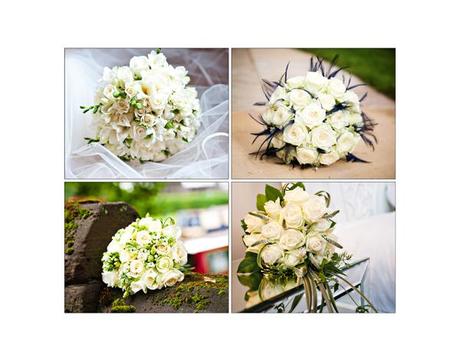 Softest creams for a neutral subtle look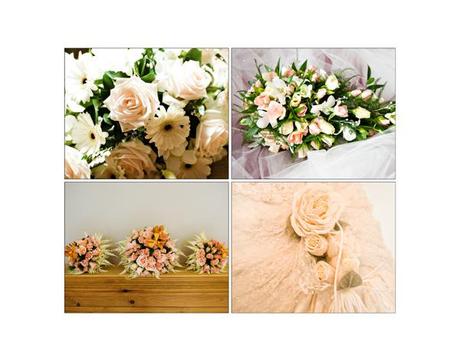 A hint of peach pastel to that cream palette can add a touch of warmth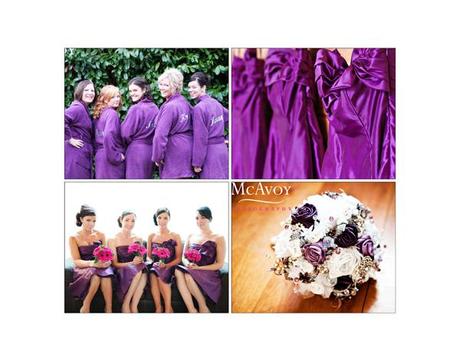 Deep purple looks great whatever the weather or season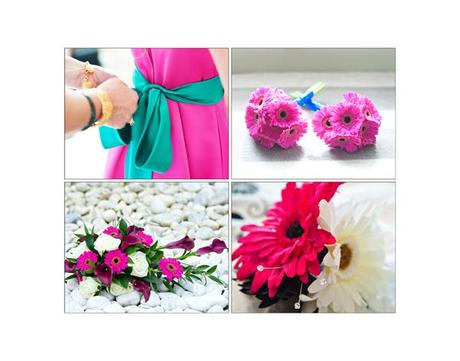 Don't be afraid to clash vibrant colours-the results can be very striking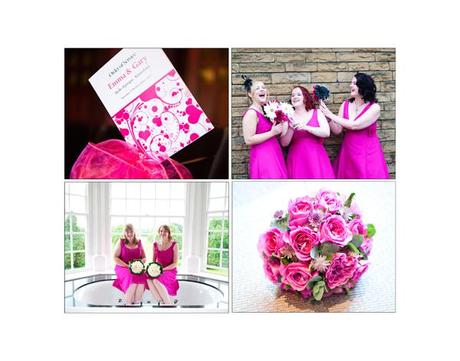 Hot hot pink for those who really want to be noticed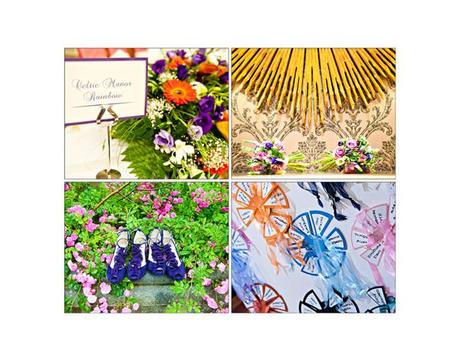 Why stick to one color when you can have a rainbow theme?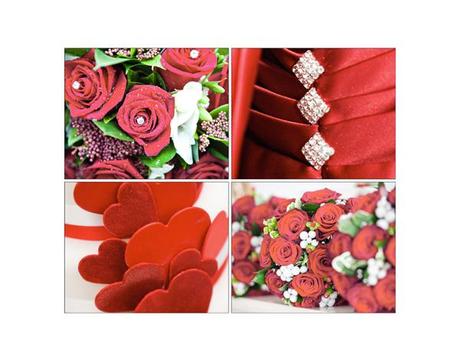 Red is for ever not just for Christmas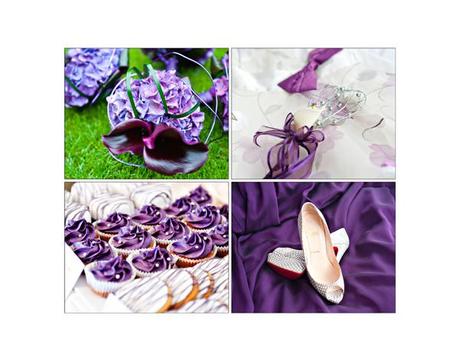 So many shades of purple-which is your favourite?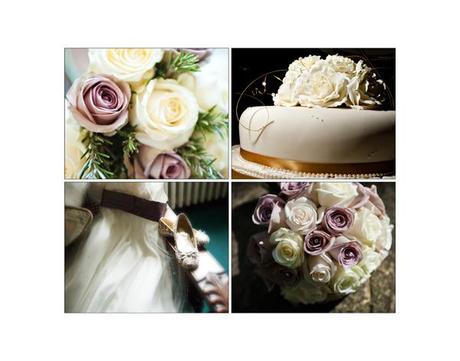 Classic coffee and cream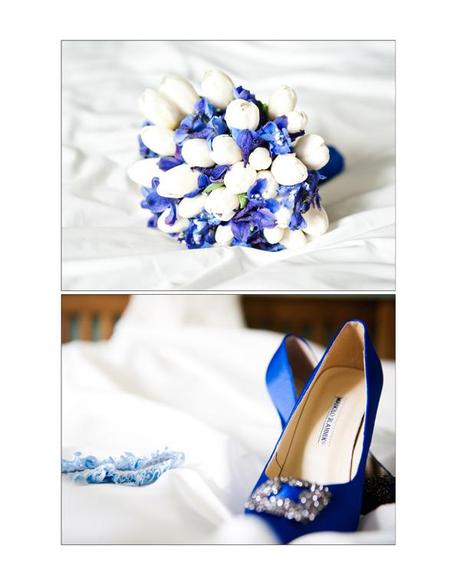 Royal blue and fresh white for jubilee year 
Well I hope you have found something you like. We love photographing all those details couples spend time lovingly choosing to match their dreams and personality. Would love to know what you like or have in mind. I know we have some fabulous weddings this year with sunshine yellow with splashes of hot pink and lime green-now that is unmissable

If you would like us to create magical wedding memories for you please visit our website at http://www.mcavoyweddings.co.uk