Hey Everyone!I just wanted to let you know thatRain

  by Christie Cote (ME)

is on sale today for only $0.99 cents for the kindle! It is normally priced at $3.99 so that is a pretty great deal! If you haven't gotten it, now is a perfect time before the price goes up! Follow the link HERE if you are interested.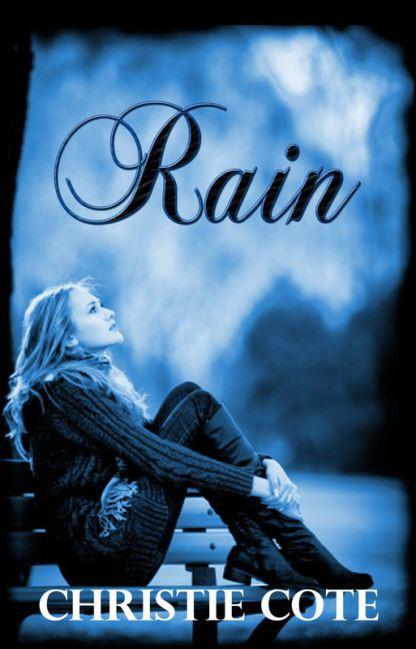 Rainby Christie CoteTaylor Sullivan took her life for granted until she received news that would change her life forever. In a state of denial she met Kyle, who didn't end up being what she expected. She wasn't able to escape her new reality, but with his friendship, just maybe she could survive it.|Chapter One Excerpt |Check out theExtras tab at christiecote.com for picture teasers, reviews, and more!| Goodreads | Amazon | Barnes & Noble| BullMoose | BAM |