Labelexpo Europe is a biannual event, bringing together the most reputable of the label print industry for one of the most important dates in their calendar.  It is the world's largest event for the label, product decoration, web printing and label converting industry and is held in Brussels Expo, which boasts 115,000 m2  of facilities.
Railex Filing Ltd. have long been a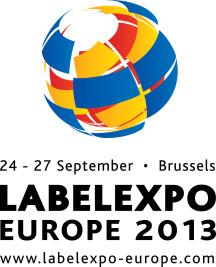 supporter of this excellent trade show and this years promises to be bigger than ever.  Railex are proud to be attending again this year, and will be exhibiting some exciting and innovative storage products for the label industry.
This year we will be showcasing the hanging file system that is aimed specifically at label printers.  Our resilient Polypropylene suspension files are available in a variety of suitable sizes, which sit securely onto our exclusive Quickrack system.  The unique qualities of this racking unit permits easy movement across a workshop's floorspace, meaning that it can be placed close to a workstation.  This allows the correct tools to be located and retrieved both quickly and easily while working, making the process much more efficient.  Because this vertical storage system stores cutter dies and litho plates flat, it allows for greater storage over a much smaller floor space (as opposed to storing in tubes).  This means that up to 500 flexible dies, cutters and plates can be stored in a space which constitutes 50% of the area that would usually be needed.  Have a look at our flyer for an indication of the specific space savings that can be made.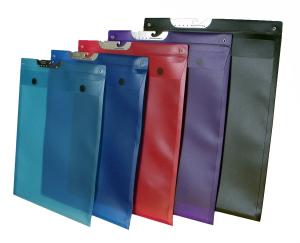 This year, we will also be presenting our new range of polypropylene colours, which offer a stylish alternative to the traditional transparent model.  They are also useful for colour coding specific sections of the filing system, making the rapid selection of the correct item even simpler.
The combination of a specialized design and polypropylene material also protects the valuable plates from contamination, damage and dust.  With all of these factors combined, it is clear why these make a superior choice for the storage of these media.  There is a useful video guide available here, to further demonstrate this supreme storage alternative.
So, if you are attending Labelexpo Europe 2013, be sure to come down and visit Railex Filing on in Hall 6, stand 6H19.