Live, Laugh, Love, Shop
Rachel Zoe Box of Style Review
Normally, I don't do subscription box reviews. However, this box was a bit of a splurge for me because I normally don't spend more than $40.00 for my monthly dose of cute. The Box of Style consists of items picked by fashion stylist Rachel Zoe. The box ships 4 times a year (spring, summer, fall, & winter) and cost $100.00 (Shipping Included) quarterly for $300.00 worth of curated items. Please note that this is not a sponsored post. This box was purchased using my own finances.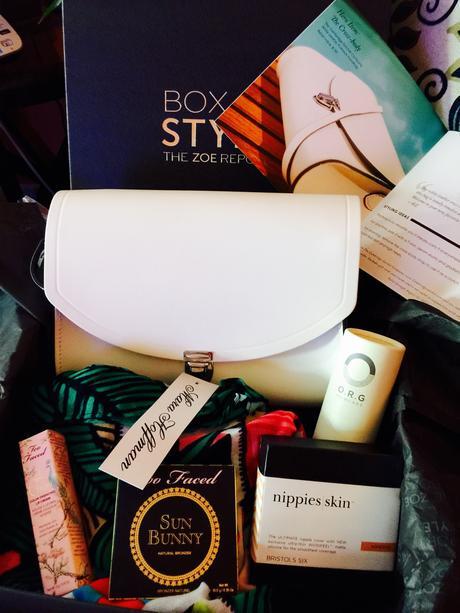 I purchased this box after I viewed the contents of the spring box almost 2 months ago. When I purchase subscription boxes, the main thing I look for is how versatile the items are, and if the beauty products work for a variety of skin tones. There have been a few boxes that I've gotten and realized I can't use any of the items; which basically sucks.
Cambridge Satchel Company White Leather Pushlock Handbag – Retail Value $150.00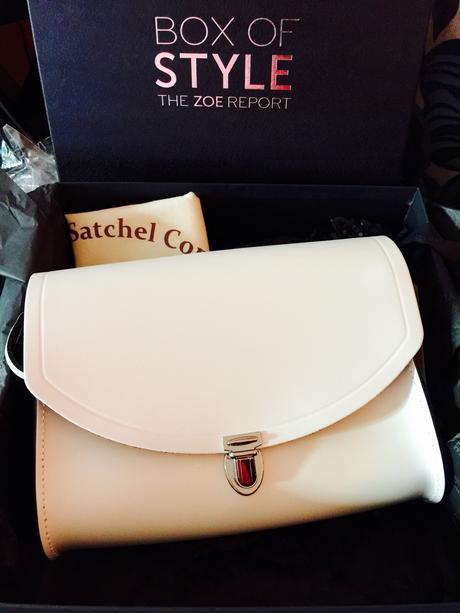 This bag from the Cambridge Satchel Company is adorable! I just wish it was in another color. White isn't necessarily my friend at times. I can see myself sitting it down on something or having some freak random accident that only happens to me. The leather is not soft; it's a nice sturdy well made handbag. If and when it gets dirty; I'll dye it a different color.
 
Too Faced Bronzer in Sun Bunny – Retail Value: $30.00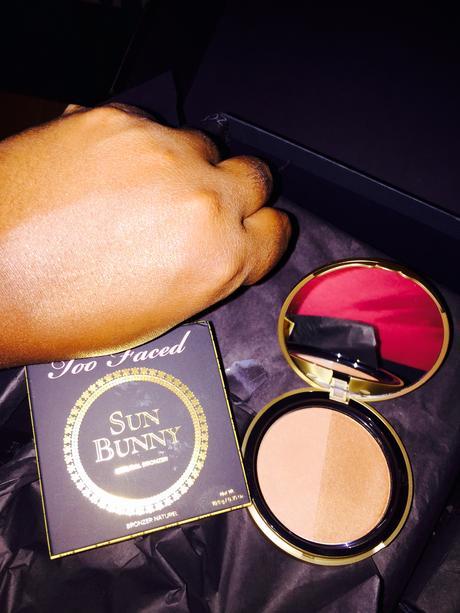 I like Too Faced products and actually just bought a whole palette of Too Faced bronzer so I'll be gifting this. I love the glow that this product gives me and it works well for a variety of skin tones.
 Too Faced Lip Crème in Spice Spice Berry – Retail Value: $22.00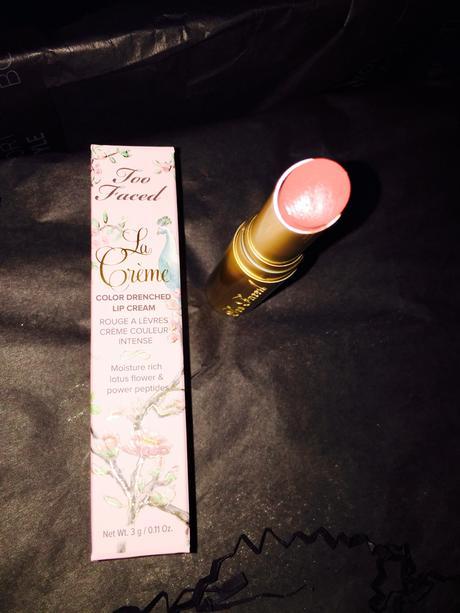 This is a great moisturizing lipstick. Spice Spice Berry color gives a slight neutral shine to the lips making this suitable for a variety of skin tones.
Mara Hoffman Sarong – Retail Value: $98.00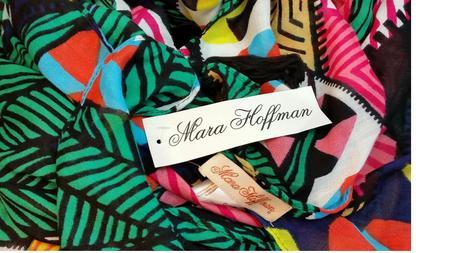 This gorgeous Mara Hoffman print was designed especially for Box of Style. I was surprised to find that the sarong made it around my full figure. I can use this as a scarf, sarong, head wrap etc. It has many possibilities!
O.R.G. Skincare Mineral Face Peel – Retail Value: $44.00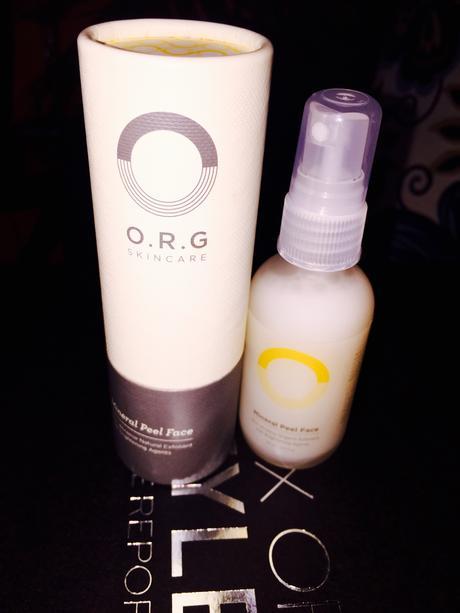 Beauty products are generally a miss with me because I typically can't use them. However,  I will give this mineral face peel a try because it's listed as organic and delivers great results without being abrasive.
Bristols 6 Nippies – Retail Value: $26.00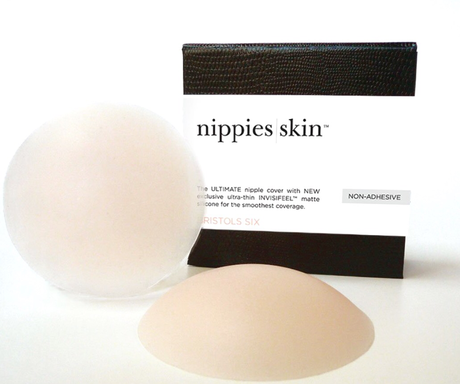 For those who sometimes feel the need to skip a bra; these are for you. Going braless is probably one of the last things I need to do. My girls are meant to be harnessed, but it was suggested that these could also be used as shoe inserts for extra comfort; now we're talking.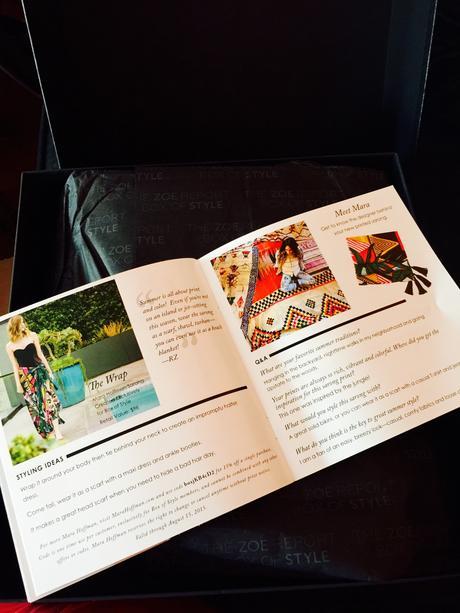 Total Box Value: $370.00
The fall box ships September 1st; what do you think? I think it's a pretty awesome box! Let's see what the fall box of style brings.