We're mad keen on a pun here at The Raccoon, so 18-year-old beatmaker Sir Lanceloot had our attention pretty much instantaneously, before we had even checked out his chopped and screwed jazz-tinged instrumentals.
It's fair to say this young musical knight is producing beats well beyond his years, with a great ear for samples and a golden pick when it comes to little vocal snippets which feature throughout his work. There are clear influences from hip-hop producers such as Madlib who made their career from production for some of the best voices in rap. However, Lanceloot's beats are often easy-flowing and understated, which is most definitely a compliment in a field where many young producers feel they have turbo charge their beats to get noticed, and comparisons to artists like early DJ Shadow and Mr. Scruff are definitely justified.
The young producer recently released new track 'Pools' as a pre-cursor to the upcoming 'Goldwood' tape.  So we took the chance to speak to him about the upcoming EP and his 'jazzy knight of the realm' moniker.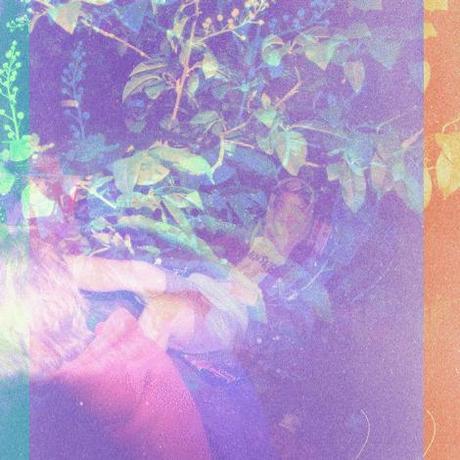 Hey there Sir Lanceloot, what can you tell us about yourself?
 Well, I'm an eighteen-year-old musician. I make hip-hop instrumentals for the most part.
 How long have you been producing and what got you interested in it?
I have been producing for about two years now and it wasn't a hobby I intended to spend a lot of time on. After a while though, I fell in love with it and have been doing it every day since.
'Pools' has a real heavy jazz influence, is this something you've always had in your work or do you think you found this sound?
 No, I used to release music under an alias called Superlative. The music I release under that moniker has more of a space-influenced vibe to it. Sir Lanceloot wasn't invented before early this year and after a while I found out I enjoy making jazzy beats a lot more.
Where do you find your vocal samples? (The one featured on Betty Crocker is a particular favorite.)
 I find most my vocal samples on YouTube, just searching for random stuff.
 How do you go about putting a track together? Do you have a set ritualistic routine?
 Like most beatmakers I usually find a sample, chop it up, lay down the drums, record the chopped up sample, add voice sample and then mix it. Pretty standard I guess.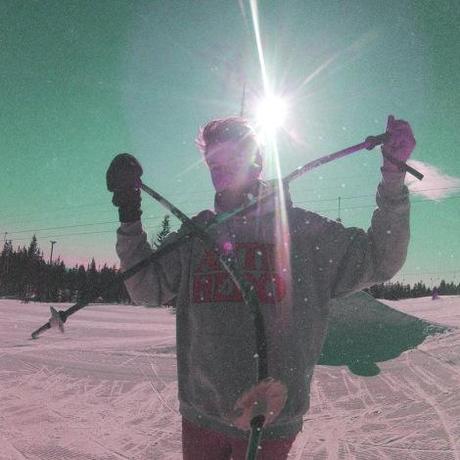 You have an EP coming out soon, what can people expect from it?
 Yeah, It's called Goldwood, and it's an EP/free album packed with jazz samples and smooth melodies over gritty drums. Really Madlib-esque, if you're into that kind of stuff you'll probably find something you like on there.
 Do you have a release date?
 Nope not yet, but it will be out in a couple of weeks for sure.
 If people like what they hear from you, where can they find more?
https://soundcloud.com/ilikepeanuts
http://sirlanceloot.bandcamp.com/
http://jerryjellyfish.bandcamp.com/
 If you had to name one artist you think the Raccoon readers should be checking out, who would it be?
 Definitely Duey Magic, he's featured on Goldwood and is a really talented rapper. I'm also in his group called "Preme Klan".

With your mythical knight inspired name, have you found yourself taking up more knight-based tasks? Saving damsels? Odd spot of jousting?
Of course, I'm planning a whole album with a storyline and stuff. Just need to find the right vocal samples and which event the album would be based upon
You can check out 'Pools' and a few other hand-picked Lanceloot tracks below, get clicking!