Quilts For Kids:
I was watching Sewing With Nancy last week and she featured this charity, Quilts For Kids. It is a charity that seeks volunteers to make and donate quilts to children with a serious illness or that suffer from abuse.   I think this is such a wonderful idea, and can't wait to get started on a quilt to donate.  I can't think of a better thing to do this holiday season then to donate a hand made quilt that will give comfort over and over again to a child in need.  I hope everyone will check out this website and think about donating a quilt.  They will even send you a free kit!  How can anyone say no to that!
Be sure to check out their gallery of pictures also.  They have been given some awesome quilts.  A few are shown below.
http://www.quiltsforkids.org/gallery/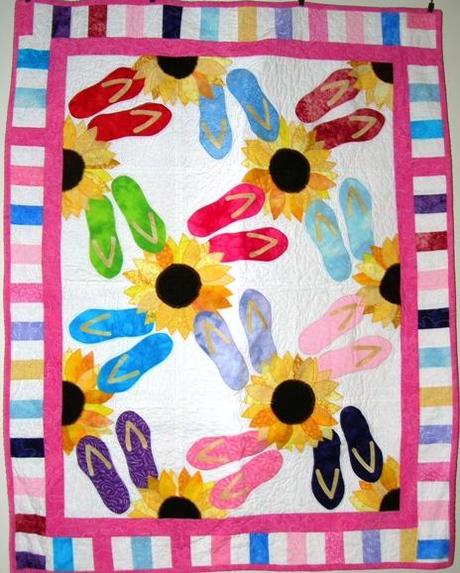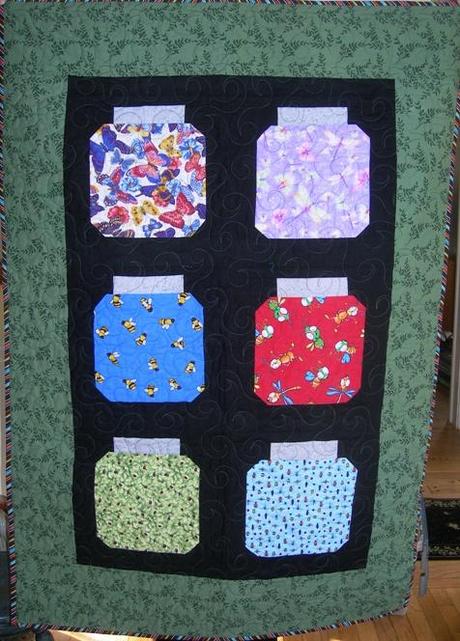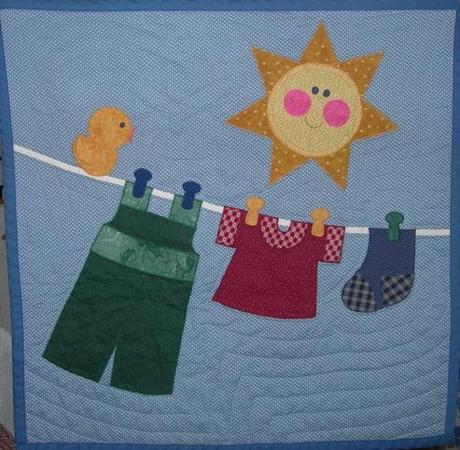 Lets all get started on a new quilt to donate to this wonderful charity!
Happy Sewing!