It is hard for me to believe that September is almost over and Autumn is here!  Soon it will be time for sweaters and overcoats. Halloween and Thanksgiving are two of my favorite times of year and those lead to my very favorite...Christmas.  With that in mind I am getting ready for Christmas on Personal Flair.  I have added 3 sets of Christmas pillowcases to my shop and will soon be adding some that may be bought individually.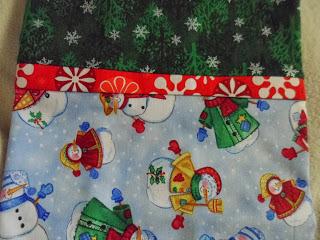 I am calling this set "Raining Snow People". It makes me feel so cozy and ready for some hot chocolate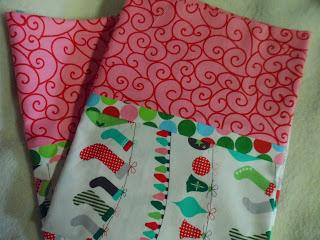 This one I have named "And the Stockings Were Hung". There is something about this fabric that takes me back to when I was a child, tho I am not really sure why.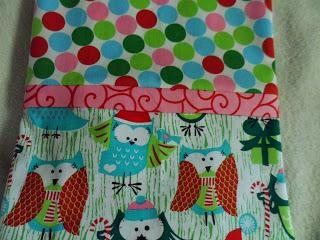 "Whooo Doesn't Love Christmas" is my favorite. I love the colors of this fabric and the owls are just adorable!
All three of these sets are offered with free shipping inside the United States.
Also new this week is a sweet little Tooth fairy Pillow that hangs on a doorknob or bedpost. It is small and just the right size to hold that lost tooth and later hold the money or treat left by the tooth fairy.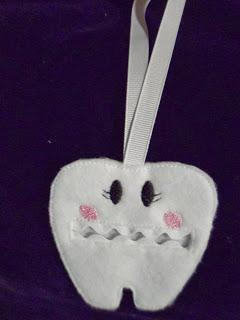 This is priced right at only $4.00 and free shipping inside the United States.
Please check out these and more at Personal Flair.  Hope everyone has a great week!
Happy Sewing!