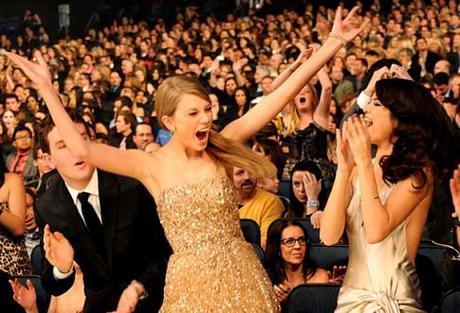 Coach K Breaks All-Time Wins Record….Again
:  This time with #905.  The Blue Devils took down Tennessee at the Maui Invitational last night.  I only caught the last ten minutes or so of this one.  Austin Rivers reminds me of Harrison Barnes from last year: he is trying too hard to do it all by himself. He needs to calm down, dish more, and take better shots.  He will find his magic, it is just a matter of time.  But right now the offense looks sloppy.  Seth Curry and the White Raven both had great games, with 17 points apiece.  And thank god for the…Plumlees??  Miles apparently became hot and Mason became a beast.  I never thought I would say such a thing.  
Baseball is Scary and Dangerous
:  On Monday, Seattle Mariner Greg Halman was murdered in the Netherlands. He spent most of his time in Triple A last season, but he was called up occasionally for a spot-start in the outfield.  He is Dutch, so it is not like he went to Amsterdam for a cheap weed vacay and the deal went bad.  He was actually part of the European Big League Tour, which was started by Baltimore pitcher Rick VandenHurk to provide baseball clinics to children around the world.  Sadly, the prime suspect is Halman's brother, who is alleged to have stabbed Greg to death.  My heart goes out to his family and the Mariners; no one should have their young career ended in such a brutal way.  Along the same "baseball is scary and dangerous" lines, there will be a funny, longish post coming about the Wilson Ramos kidnapping saga, but look for it in a few days.
Cinco-Ocho
: I am sad that my favorite source of Red Sox mockery, Jonathan Papelbon, will no longer be providing fodder for me from Boston.  It makes sense, of course, that he went from one group of assholes to another.  I am currently penning a farewell letter to him.  It will most likely be posted tomorrow.  Try not to cry when you read it.  
Hot Date with Taylor Swift
:  Tonight.  MSG. I cannot wait. I am already bebopping around Manhattan like a 13-year-old girl.  
I have to meet with a billion clients, but check back tomorrow, guys.  I promise good stuff is coming, especially because I am off for the rest of the week.  That said, I apologize that your Tuesday nights – Duke basketball game or not – will pale in comparison to my TSwift-filled one.